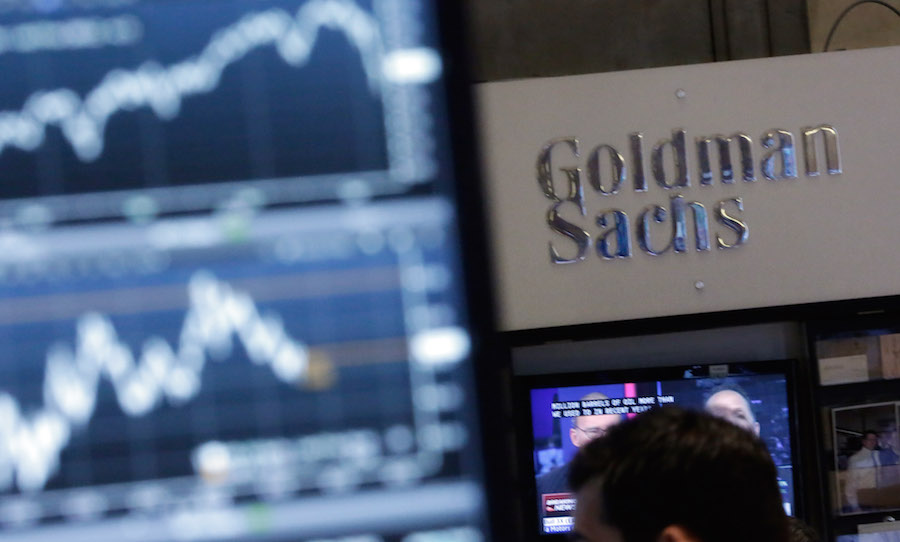 While it's recovered somewhat from its nadir in 2009, the financial industry has no cause to celebrate yet. The public still doesn't think much of it, ranking it only above the federal government and the tobacco industry.
That's according to the 16th annual Harris Poll Reputation Quotient study, which found that the financial services industry has gained ground, with 35 percent of respondents saying that the industry overall has a positive reputation. That's up from a scant 11 percent six years ago.
But before you start cheering, remember that only the government and the tobacco industry rank lower, with just 15 percent of respondents saying each has a positive reputation. Lots of other industries ranked higher (even though some weren't much higher), including the energy industry (with just 45 percent) and the automotive industry (46 percent).
Technology did way better, at 77 percent, and consumer goods followed at 60 percent. Telecom companies just barely made it above the midrange, at 53 percent.
While certain industries win wide disapproval, people are a bit more circumspect about individual firms. In fact, two financial firms actually ranked pretty highly, both winning "very good" ratings from respondents. USAA, which consistently places high in polls for customer satisfaction, was given a 78.22 rating and placing 22 on the list of 100 most visible companies. Fidelity Investments, which placed 35, got a 75.69 rating.
In contrast, Goldman Sachs ranked in the 100th position—dead last—and got a "poor" rating of 55.07. AIG, Bank of America, Citigroup and JP Morgan Chase also got a "poor" rating, with AIG finishing 99th, Bank of America 91st, Citigroup 89th and JP Morgan Chase 87th. And that's after Citigroup gained almost 12 points from 2010 to be rated 62.19, and Bank of America nearly 11 to be rated 60.73.
"For an industry that people interact with daily on some of the most important matters in their lives, from arranging mortgages to saving for retirement and college, financial services still lack positive connotations for most of the customers it serves," Wendy Salomon, vice president of reputation management and public affairs for Harris Poll, said in a statement.
Salomon continued, ""More than half of the general public actively seeks out information