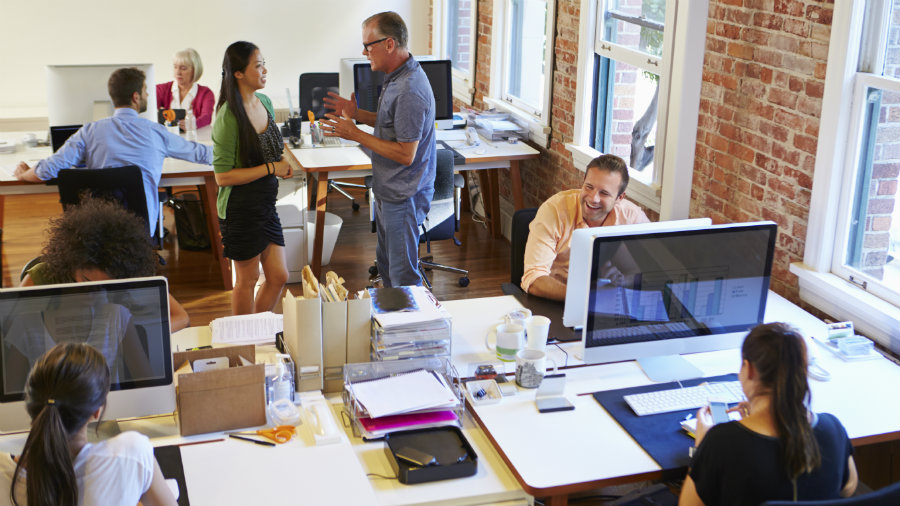 They might be secure in their ability to handle business finances, but when it comes to personal finances or plans for retirement, small business owners aren't all that sure.
So says a new survey from TD Bank, which found that 26 percent of respondents said they were not confident that they'll have saved enough to retire.
Small business owners are a gutsy lot in general, diving in whether they had the experience to handle aspects of the job other than finances. Of course, a lot of those who took the leap in starting a small business had worked elsewhere first, with 72 percent reporting prior jobs, but only 51 percent had any management experience or expertise. Younger business owners were less likely to have that experience, with 63 percent of millennials admitting to the lack, while 49 percent of Gen Xers and 46 percent of boomers said they'd had to learn that part of the job at their own companies.
Not surprisingly, the older the small business owners were, the less confident they were about managing the retirement end—particularly since older owners were also older when they started their businesses than younger business owners.
Boomers, for instance, on average launched their businesses when they were 43, while millennials jumped into the deep end of the pool at the ripe old age of 26. So younger business owners will have had more time, by the time they hit retirement age, to have learned the ropes and set aside money for their after-business lives.
But that doesn't mean that they're really all that prepared. Nearly half (47 percent) of business owners, regardless of age, said they didn't yet have a retirement plan in place. About a quarter said they'd close their businesses when they retired.
Even though they started the company from scratch, 27 percent said they'd close their businesses down. Among people who took over an existing business, only 8 percent said they'd do that. And 15 percent said they'd turn over the reins (and ownership) to either family members or coworkers.