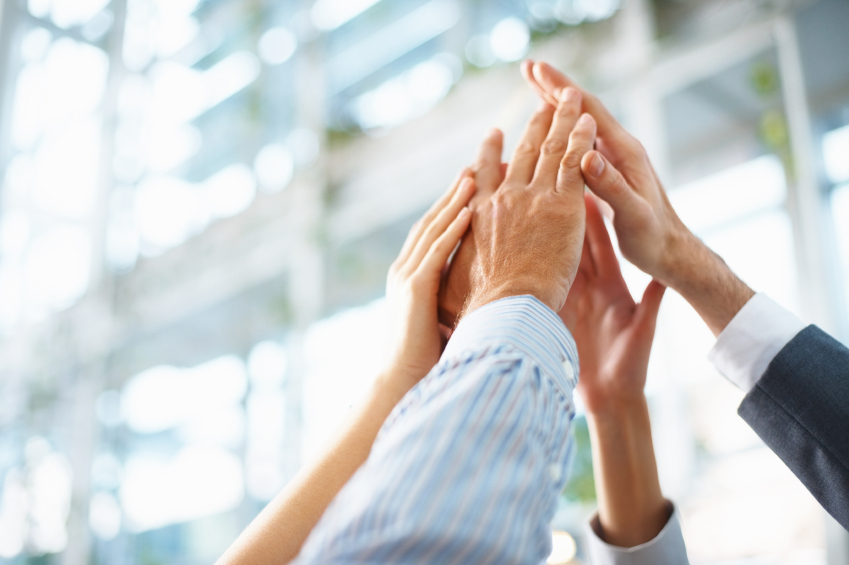 Good news—most American workers think their employer has a good reputation in the marketplace. And a similar majority see the future as a bright one for the company that employs them.
Those are some of the highlights of a Harris Poll that delved into how employees feel about their employers.
Two-thirds said their employer had a good reputation. Only 2 percent said the reputation was lousy, with 25 percent offering a shrug of the shoulders and an "eh."
When asked if they saw good times ahead for their company, 69 percent said they did. Those who said their company had a good reputation were the most bullish about the future, with 76 percent of those respondents saying, "Let the good times roll!"
Harris gave special attention to the bulls in the survey. Here's what they found among that group:
Those who feel their company effectively communicates information of value to employees are more than twice as likely as those who don't to rate their company's reputation as good (76 percent vs. 36 percent);

Employees of effective communicators are more likely to believe the best years are ahead for their employer (75 percent vs. 47 percent);

The bulls are far more familiar and supportive of company goals and objedctives;

A far higher percentage of the bulls understand how their role contributes to the company;

And they are much more familiar with how the company is doing financially than are those who aren't as engaged.
"The reputational impact of effective internal communications is clear," said Carol Gstalder, SVP, reputation mnagement & public relations practice for Harris Poll, "and the role of managers is vital."