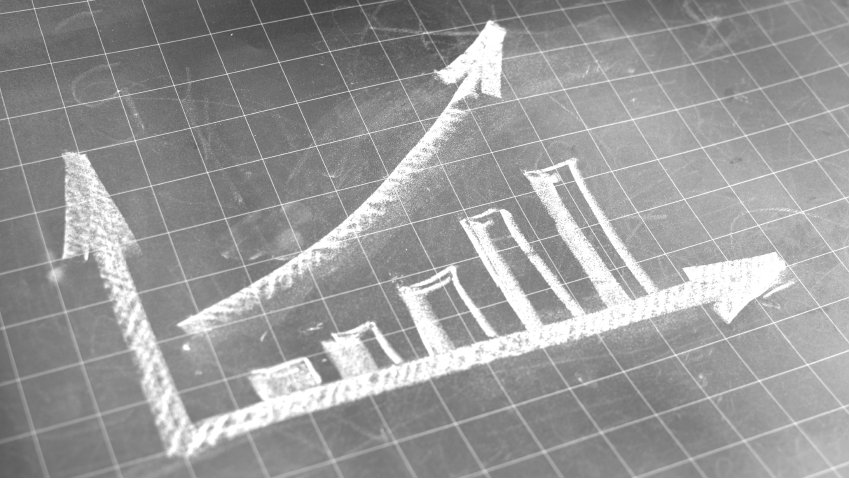 Takeover business continues to be on the rise in the voluntary market.
Takeover sales now account for 51 percent of new sales premium in the voluntary market reported in 2014, up 12 percent since 2006, according to Eastbridge's 2014 U.S. Voluntary/Worksite Sales Report. It's the highest percentage ever recorded by the consulting group.
Eastbridge defines a takeover as one carrier replacing another carrier in an account with a similar product.
"This phenomenon has been common in the group market for years but, as noted by the percentages cited, has not been common in the voluntary market until recently," Eastbridge said in a news release. "The increase in takeover sales will inevitably create changes and concerns for the market."
Last year, Eastbridge said the increase in takeover sales was due to more group insurance carriers selling voluntary products and benefit brokers being responsible for a higher percentage of voluntary product sales. Brokers accounted for 57 percent of all voluntary sales in 2014.
Total voluntary sales increased 4 percent to $6.89 billion in 2014, according to Eastbridge.
The findings come from Eastbridge's U.S. Worksite/Voluntary Sales Report, which analyzes data from more than 60 carriers.