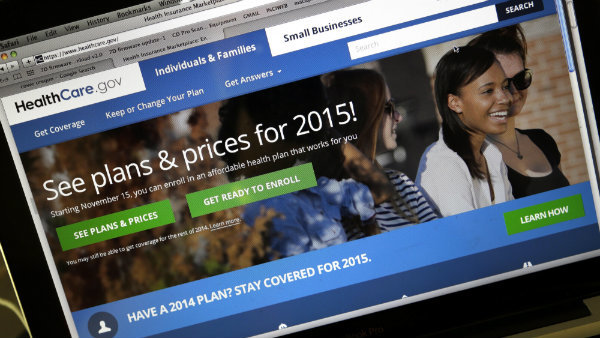 Brokers and independent agents who do business with the Patient Protection and Affordable Care Act exchanges may get some long-awaited relief, thanks to a bill introduced into the U.S. Senate by U.S. Sen. Bill Cassidy (R-La).
Cassidy's bill, S. 1653, would provide access to all enrollment information disseminated by the Centers for Medicare and Medicaid Services. Some materials, such as webinars and newsletters, currently go only to exchange navigators and certified assisters.
Read: Brokers 'instrumental' to PPACA success
Entitled "The Equalizing the Playing Field for Agents and Broker Act," the bill addresses a complaint the broker community has had since PPACA took effect. The National Association of Insurance and Financial Advisors, which has lobbied for the redress the bill would offer, applauded Cassidy's legislation.
The bill would also require CMS to create a broker hotline when agents and brokers have questions or need assistance with navigating the exchanges.