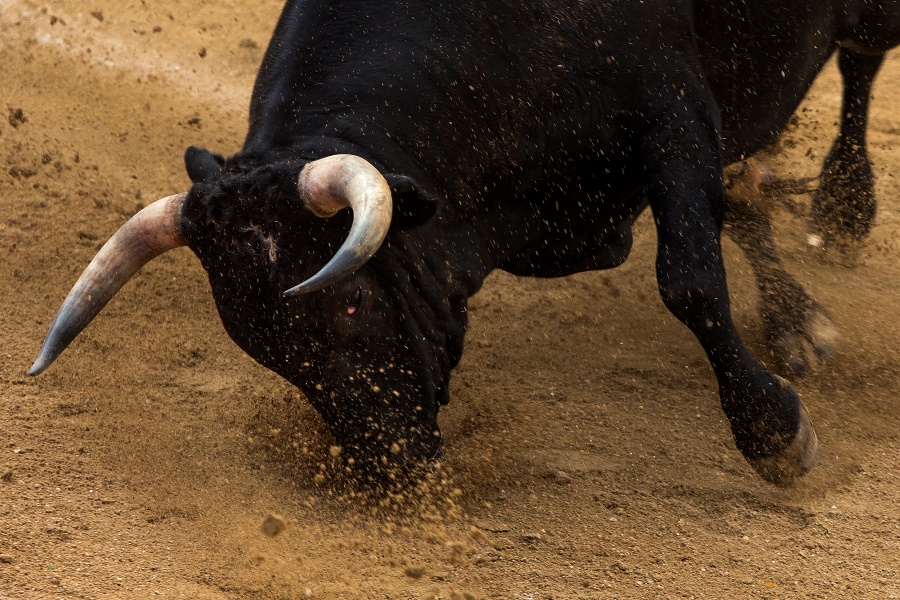 The six-year bull market has meant more clients in the door, swelling assets under advisement, and that's translated to more money in the pockets of fee-based advisors.
Most are expecting continued growth. Almost all of the RIAs surveyed in Charles Schwab's Independent Advisor Outlook Study —93 percent—think their segment of the financial services industry is on a growth trajectory, with 53 percent saying not only has the industry not matured, but that they expect RIA business to grow at a faster rate than the financial markets.
"The independent model is resonating with both investors and with advisors, and this is driving the dramatic growth we have witnessed to date and expect to continue in the decade ahead," said Bernie Clark, head of Schwab Advisor Services.
The 629 RIAs surveyed custody a total of $229 billion of assets with Schwab. In the next five years they are seeing the integration of technology as central to growth strategies, as well as adding human talent in their firms.
Already, technology is adding real value to RIAs' bottom lines, as 70 percent said technology is improving client experience and 67 percent it is making firms more profitable.
About half said they plan to use automated, or robo solutions to target younger investors and investors with less than $100,000 in assets.
"Strategic plans for today's RIAs are not complete without strong consideration for the role of technology not only in helping to attract a new generation of clients, but also as a driver of competitive and differentiated client service helping to build business scale and efficiencies," said Clark.
RIAs also reported making greater investments in personnel by offering ownership opportunities, as 30 percent said they offer equity to staff.
Among those that do offer a path to ownership, 93 percent said it lead to firm growth.
Firms with more than $100 million in assets under management are two-and-a-half times more likely to offer equity ownership plans to attract advisor talent, according to the study.