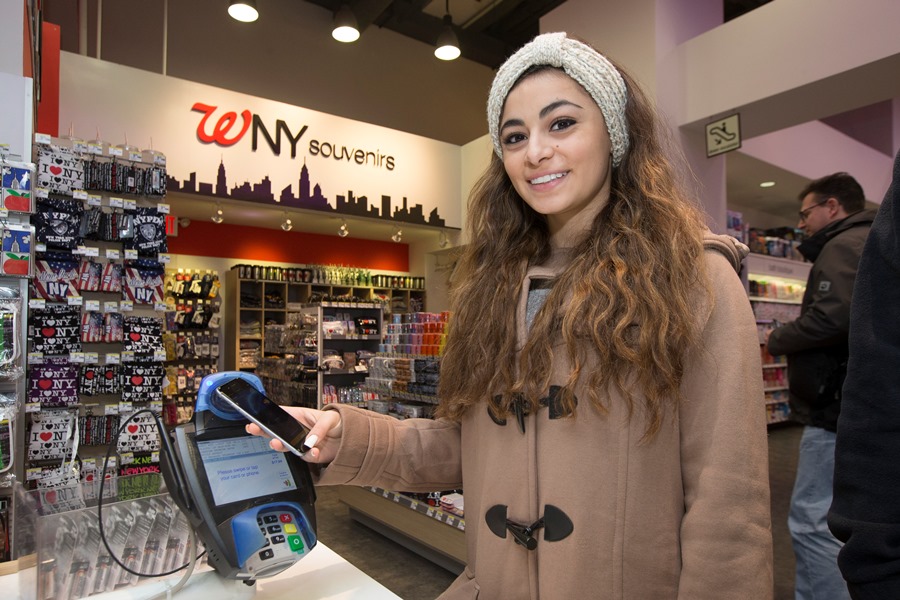 (Bloomberg) — Walgreens Boots Alliance Inc., the largest U.S. drugstore chain, topped analysts' expectations and raised its profit forecast as it begins to implement a cost-cutting strategy that will eventually close 200 stores.
Stefano Pessina, the company's acting CEO for the last six months, will be made permanent, Walgreens Boots said in a statement Thursday.
"The board concluded Stefano is the very best person to achieve our vision to be a truly global health care champion," Chairman James Skinner said in the statement. Pessina is also the company's largest shareholder.
Investors are watching how the drugstore chain will keep market share as other pharmacy retailers make acquisitions. Last month, CVS Health Corp. bought Target Corp.'s pharmacy and clinic businesses with more than 1,660 locations. Rite Aid Corp. purchased Envision Pharmaceutical Services Inc., giving it a foothold in the pharmacy benefit management business where Walgreens Boots is absent.
Excluding one-time items, fiscal third-quarter earnings were $1.02 a share, above the 87-cent average of analysts' estimates compiled by Bloomberg. Revenue totaled $28.8 billion, compared with the $29.7 billion average of analysts' estimates.
"All-in we expect the stock to react favorably to these results," said Ross Muken, an analyst with Evercore-ISI. Naming Pessina the permanent CEO will be well-received, Muken said, because of his support from shareholders.
Walgreens Boots shares climbed 4.8 percent to $90 at 11:09 a.m. in New York. The stock had gained 13 percent this year as of Wednesday's close.
The company raised its forecast for the fiscal year, which ends this quarter, and said earnings will be $3.70 to $3.80 a share, up from $3.45 to $3.65 a share the company had previously projected.
Cost cuts
Walgreens Boots has been closing some stores and renovating others, part of a plan to attract shoppers with higher-end products. It will eventually shutter 200 of its about 8,000 U.S. locations to help save $1.5 billion by the end of fiscal 2017. So far, it has closed nine stores, with plans to close 70 to 80 this quarter.
The company's U.S. stores are prominently featuring Boots No7, the skin-care line it acquired through its merger this year with Swiss health and beauty chain Alliance Boots GmbH. Same- store sales for the U.S. retail pharmacy unit increased 6.3 percent, Walgreens said.
Walgreens beefed up its cosmetics business on Thursday, announcing the acquisition of U.K. skincare brand Liz Earle from Avon Products Inc. for 140 million pounds ($215 million). Avon shares climbed 2.5 percent to $6.15.
Search over
Walgreens' net income for the quarter rose 82 percent to $1.3 billion, or $1.18 share, from $714 million, or 74 cents a share a year ago, the company said.
With Pessina's CEO role made permanent, the Deerfield, Illinois-based company ends its search for a permanent successor to Chief Executive Officer Greg Wasson, who left this year upon the merger with Alliance Boots.
The acquisition was a two-stage deal by the U.S. drugstore chain that saw Alliance Boots executives fill the majority of the top jobs in the merged company.