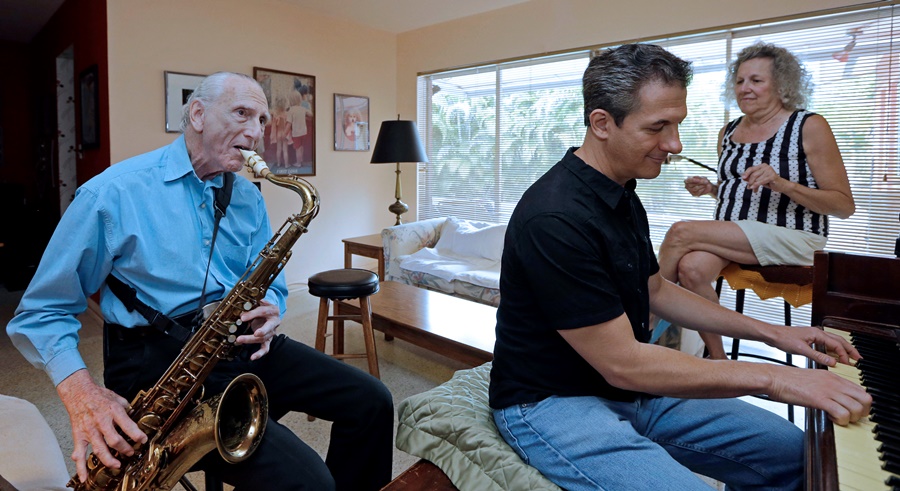 Plan sponsors are making significant efforts to keep their older workers employed, according to new research from LIMRA Secure Retirement Institute.
Eight in 10 employers said their organizations lose experience, institutional knowledge, and leadership when older workers are retired.
That faith in seasoned workers is translating into action, as 92 percent of employer report taking specific action to keep older workers on the job.
Read: More Americans postponing retirement for financial reasons
Two-thirds say they are offering flexible hours, and 42 percent are allowing more flexibility on work locations, including allowing older workers to work from home. Others say retraining programs are being implemented to get new skills to workers.
The trend comes as data from the Department of Labor shows that more than a quarter of the workforce will be older than 55 by 2022, more than twice as much in 1992.
The option of staying with a company beyond a previously expected retirement date could help older workers earn more than if they were to retire and take another job.
A recent study from Bankers Life Center for a Secure Retirement suggests retirees who plan to work in retirement may have irrationally high expectations of the opportunities available and how much they can expect to be compensated.
While the survey found that most retirees who wanted to find work were able to, most are doing so for substantially less compensation relative to earnings before retirement.
The efforts to offer workers flexibility in order to encourage them to stay that LIMRA found are contrary to the experiences of retirees polled in the Bankers Life Center for a Secure Retirement survey.
Boomers who have yet to retire but who intend to find some work once they do almost universally reported wanting perks like workplace flexibility, telecommuting, and compressed work weeks.
But only 37 percent of retirees now working in retirement said they have encountered such accommodations.