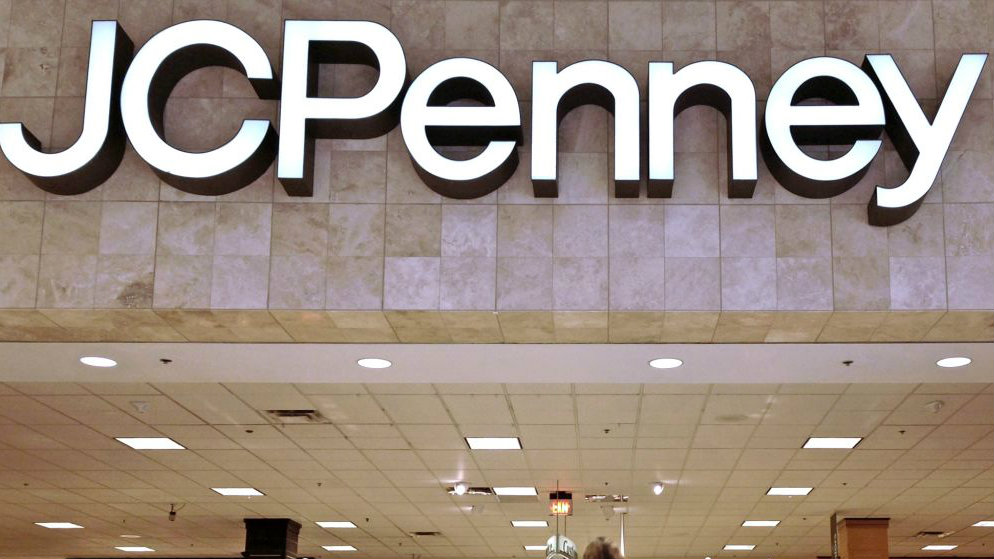 J.C. Penney Co. is offering about 31,000 retirees in its defined benefit pension plan the option of a lump-sum payment in exchange for a lifetime monthly benefit.
The so-called lump-sum window will be open until September 18 of this year. Payments will be made from plan assets. As of the end of last year the plan held $5.5 billion in assets and had a funding ratio of 104 percent.
The announcement comes after the IRS announced a prohibition on lump-sum offerings to retired workers already receiving their pension, effective July 9.
Lump-sum offers to retirees had been permissible under a provision of tax law that only allows increases to retirees' benefit payments.
But the IRS said that going forward, only increases to "ongoing" annuity payments will be allowed, and not payments that "accelerate" payment of pensions obligations, as lump-sum buyouts do.
In its announcement, the IRS said that companies that had initiated the offering of a lump-sum deal to retirees before the announcement of the prohibition would be able to execute the offering.
The IRS's abrupt prohibition came as a surprise to many, even though regulators have been studying the issue in recent years.
The notice can be seen as an affirmation of the regulators' commitment to ensuring that the retirement system is focused on the provision of lifetime retirement income, not simply on the accumulation of wealth," wrote Bob Collie, chief research strategist at Russell Investments, in a blog post.
Sponsors are still allowed to offer buyouts to existing employees and terminated employees.
Collie said about a half dozen sponsors have made offers to retirees since Ford and GM did so in 2015.
Lump-sum buyouts for retirees had not been without critics among retiree rights advocates.
Before leaving the helm of the Pension Benefit Guaranty Corp., erstwhile Director Josh Gotbaum testified to the ERISA Advisory Committee on the matter of lump-sum buyouts to existing retirees.
"They are legal, many people like them, and they are bad for you," he said.
J.C. Penney reported nearly $5.3 billion in total indebtedness as of August 2015.