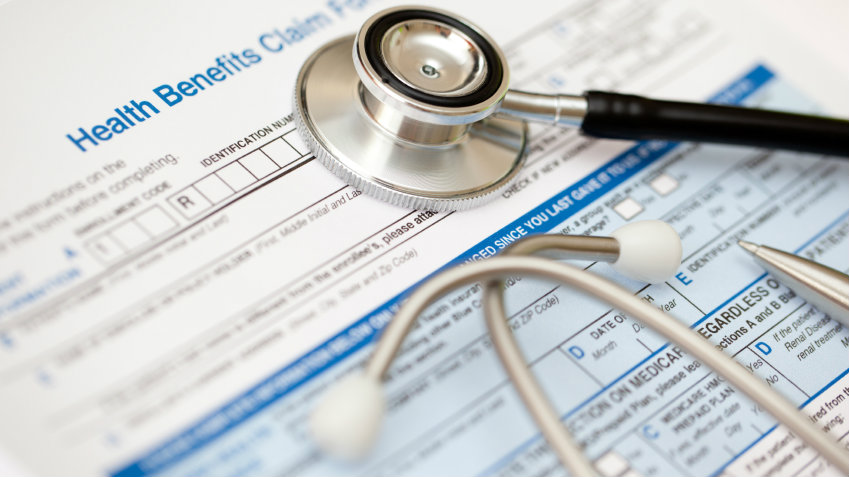 Consulting group Mercer popped the lids on the heads of about 3,000 U.S. workers to see what was going on inside. Mercer wanted to know how they were feeling about their jobs in general, their compensation and benefits, and their financial future. Some of the results defied expectations.
For instance, employees apparently don't begrudge their employers asking them to share the cost of benefits. And, despite the rebounding economy and higher wages that have been handed out as a result, folks generally don't feel properly rewarded for their role in the economic recovery.
The three major outcomes from the study:
Workers are bullish on benefits: "Even with employees being asked to pay more for health care, benefits are highly valued and make employees feel appreciated," Mercer said.

They have concerns about retirement readiness: "Retirement plans are a valued part of the deal, but employees doubt their financial readiness for retirement — especially when it concerns health care expenses in retirement," Mercer reported.

Talent challenges: "Base pay continues to be the most important reward element across all age groups, but satisfaction with it remains mixed. In addition, employees still see opportunity for growth but don't feel their skills are particularly well-used or developed by employer," the study said.
Digging deeper into the data, Mercer said that two-thirds of respondents were satisfied with their health coverage at work and believe that health care today is affordable. But that could be about to change. Gazing five years into the future, only 41 percent think health coverage will be affordable then.
Six of 10 said they were strongly satisfied with their retirement benefits. But they are worried about health insurance coverage taking care of all their needs after they retire. One in three say saving for health care expenses in retirement is a top priority because they worry they won't have enough.
Base pay questions elicited some negative feedback. Although wages have been rising since the recession's end, 45 percent of those surveyed said they were not satisfied with their base pay. That's not good, given the current battle for talent that's being waged in America's corporate trenches. And 58 percent said they weren't happy with the process for awarding bonuses.
Meanwhile, overall working conditions, including flexible scheduling and location options, matters greatly to younger workers.
"Workers ages 34 and younger are demanding more flexibility in the benefits delivered by employers, with 70 percent of that group saying they would like to reduce the value of some benefits while increasing the value of others," Mercer said. "They also rank retirement benefits ahead of low health care costs, but place career opportunities as second in importance behind base pay, compared to eighth in importance for the overall workforce."
On another front, though, youths on the job register greater satisfaction than their elders. More than half think their career opportunities are just fine, compared to 45 percent of all those surveyed.
"Employees of all types continue to value benefits, with 9 in 10 saying they are just as important as getting paid," said Gillian Printon, senior partner in Mercer's Health & Benefits business.
"This is remarkable despite a marked shift toward greater cost sharing with employees and a perception that benefits are less robust today than in the past. Combined with younger generations seeking more flexible offerings, this study suggests we have an increasingly benefit-savvy working population that is accepting shared accountability but with grave concerns over affordability in just a few short years."