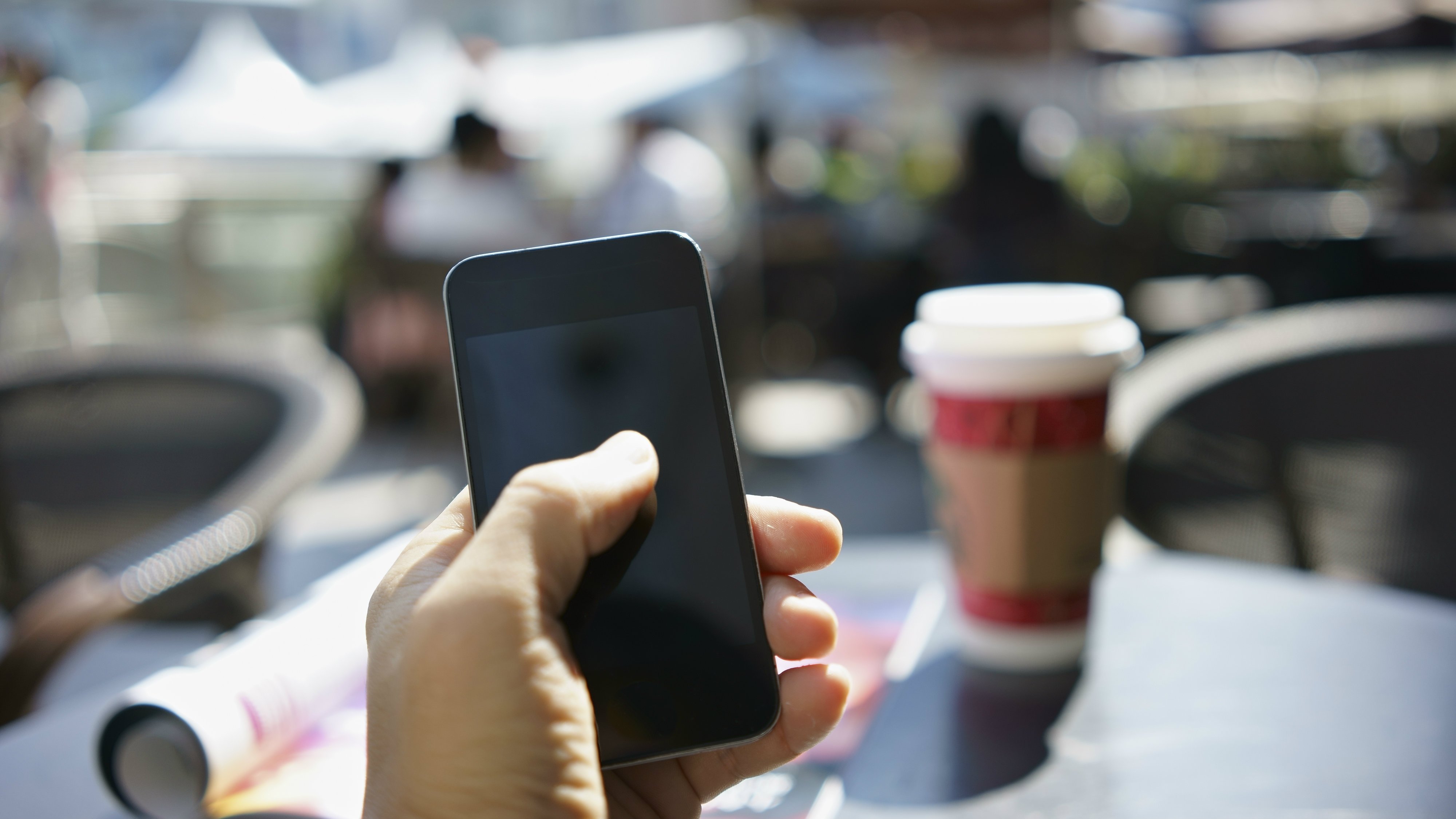 More than half of smartphone users (58 percent) in the United States have downloaded a health-oriented app while 42 percent had downloaded five or more, according to a new survey published in the Journal of Medical Internet Research. But they don't always continue using them after they download them.
According to the study, analyzed by researchers at NYU Langone Medical Center, the most popular health apps focus on fitness and nutrition. Those who had such apps used them almost daily, according to the survey. Calorie-monitoring and calorie-burning far outpaced other themes covered by the more than 40,000 health-related apps available on iTunes, including provider directories, self-diagnosis and prescription filling.
The most popular reasons for downloading health apps were to track physical activity (52 percent), to track eating patterns (47 percent), to lose weight (46 percent) and to learn new exercises (34 percent).
Nearly two-thirds of respondents said they opened their health apps at least once a day, with a plurality of respondents (44 percent) saying they use their apps for an average of 1-10 minutes each day.
But at the same time, 46 percent admitted to having downloaded an app they no longer used. Some cited cost and disinterest to using the apps.
The survey also found that most health app users don't worry too much about the app compromising their privacy. A third expressed a high confidence in the app's safeguarding of their data, while another 44 percent expressed moderate confidence. And among those who have not downloaded health apps, only 15 percent cited data concerns, while many more said they weren't interested or believed they were too expensive.
So what difference have the apps made in people's lives? It's hard to say. According to the survey, 29 percent say the new technology has made a major difference for their health. That's good news, obviously. It's hard to know how to interpret the 60 percent who said the apps had improved their health somewhat. Only 11 percent say the apps made no difference at all.
Although doctors are increasingly recommending certain apps to patients, the survey showed that only a fifth of users had downloaded their app as the result of advice from a physician. The other common ways to find a digital health helper is by browsing the app store (35 percent), consulting family or friends (30 percent) or searching elsewhere online (18 percent).