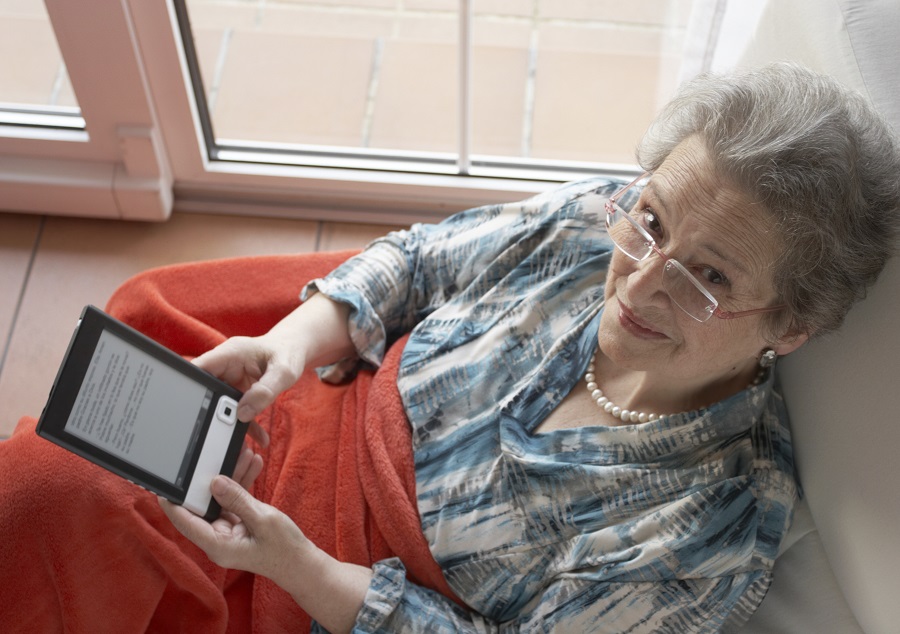 Women may or may not know that they'll get up to 76 percent more in benefits by waiting till they turn 70 to claim Social Security—but the reality is that they can't afford to wait.
Read: Women have to work harder to catch up in retirement saving
That's according to a Nationwide Retirement Institute poll conducted by Harris Poll, which found that 82 percent of women currently collecting benefits took them early—condemning them to a lifetime of lower Social Security checks.
Among the pool of respondents, of the nearly 300 women who were already collecting Social Security, just five had held on till age 70 before claiming.
And 24 percent of those who filed early—between ages 64 and 66—said that if they had it to do over again, they'd wait and file later.
However, 46 percent said that an unforeseen life event made it necessary for them to file for benefits early, while 19 percent said their health made it impossible for them to hold out longer and 11 percent said job loss sent them to the Social Security office.
And the picture could get worse, with new legislation that affects claiming strategies that can help maximize benefits for women.
Read: Why women need to improve their financial literacy
Not that it's rosy now—38 percent of retired women said they can't do what they want in retirement, often because of tight budgets, and 24 percent are laid low financially during retirement by health care expenses.
A significant number of women—24 percent—also tend to overestimate how much they'll get from Social Security, as well as how much of their retirement expenses those checks will cover (they're hoping for 53 percent).
On average, those who haven't yet received any checks expect that they'll get $1,457 per month, while the reality is that the average amount received by women who waited till their full retirement age is only $1,376—and those who signed up for benefits early report getting an average of just $980.