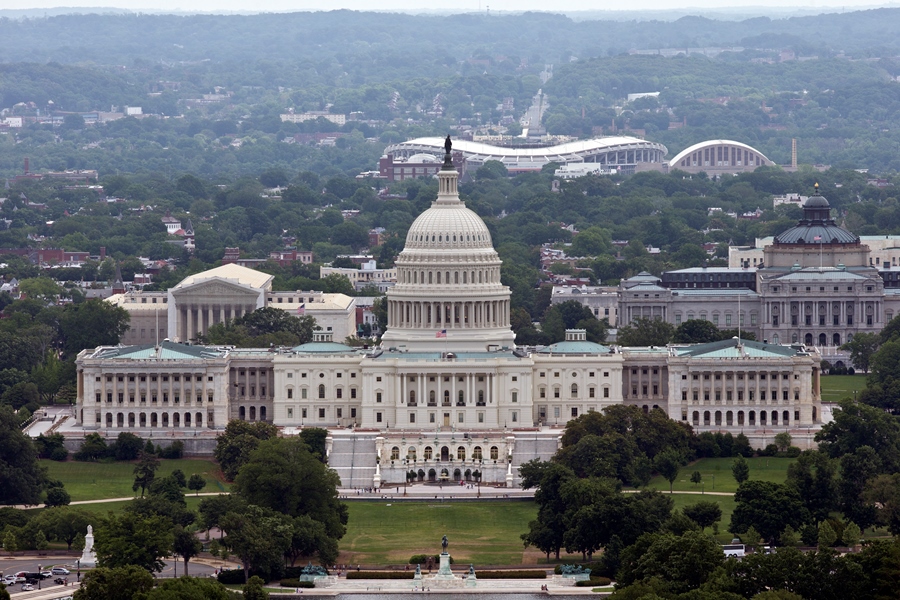 As the Multiemployer Pension Reform Act of 2014 comes closer to reality for tens of thousands of retirees, new legislation is emerging from both sides of the political aisle that would give union members the final say in authorizing clawbacks in their pensions.
Passed as a rider to the omnibus spending bill in the eleventh hour of the last Congressional session, the controversial law gives trustees to multiemployer plans in "critical and declining status," which means they are expected to be insolvent in the next 15 years, power to cut promised pension payments of active and retired participants.
Those reductions have to be approved by the Treasury Department, and can be made only after sponsors and trustees have taken all reasonable measures apart from reducing benefits, like increasing sponsor and participant contributions, to avoid insolvency.
The law says the benefit reductions must be approved by vote by affected union members.
If they vote the benefit reductions down, Treasury can override the vote, if the plan is deemed systemically important to the Pension Benefit Guaranty Corp.'s multiemployer pension program.
The latest legislation introduced in the House of Representatives, which is a companion law to a version introduced in the Senate by Rob Portman, R-Ohio, would not allow Treasury to override union members.
Rep. David Joyce R-Ohio and Tim Ryan D-Ohio co-sponsored the House version.
Last April, trustees of the financially strapped Teamsters Central States multiemployer plan told members they would be availing themselves of the new measures passed in MPRA.
The Central States plan covers the retirement benefits of about 410,000 active and retired workers. It reportedly has about $18 billion in assets, pays $2.8 billion in annual benefits, and only takes in about $700 million a year in contributions.
More aggressive legislation has been introduced by Presidential candidate Bernie Sanders, I-Vermont, which would repeal all of MPRA.
Rep. Marcy Kaptur, D-Ohio, also sponsored the Keep Our Pension Promises Act of 2015.
That both Republican and Democrat lawmakers are taking the lead in reforming or repealing MPRA may be expected, given Ohio's prominence as a battleground state in national elections.