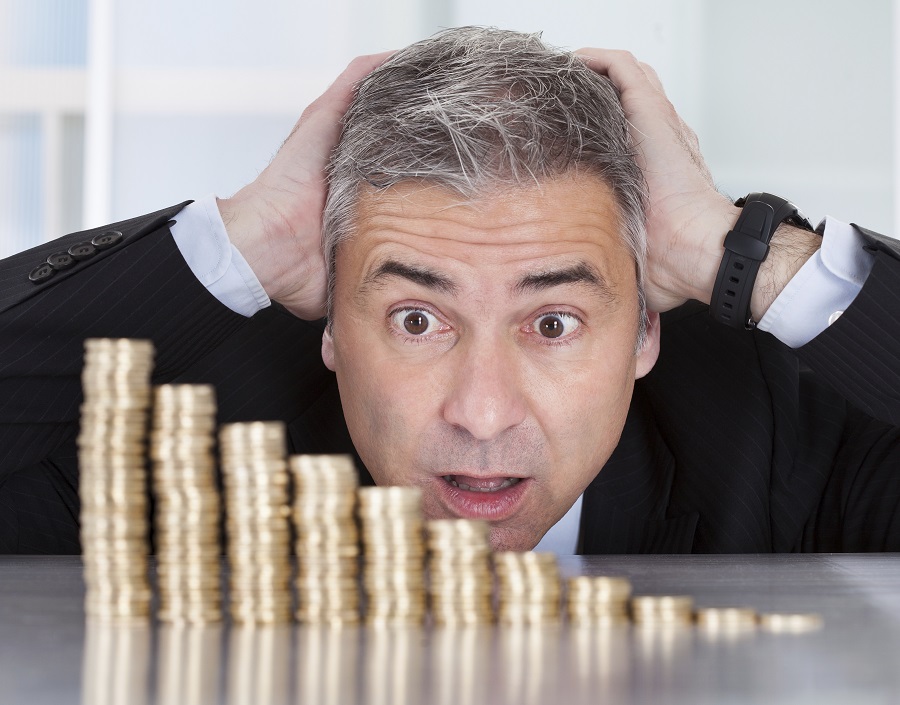 They may be among the affluent, but preretirees—those aged 50 and up—cite health care costs in retirement as a top fear.
According to an annual survey from the Nationwide Retirement Institute, 69 percent of affluent preretirees—those with an annual household income of $150,000 or more—are afraid that their health care costs will escalate beyond their control.
Despite that, it's not a fear they're talking about: 52 percent say they haven't addressed the subject with anyone—not spouse, not children, and not their financial advisor.
While 63 percent of those affluent preretirees said they're "terrified" of what health care costs will do to their retirement plans, they're keeping their mouths shut about it.
More than half of older adults who have a significant other (53 percent) aren't discussing the matter with their spouse, not wanting them to worry.
Twenty percent regard it as a personal issue, so they're keeping mum; slightly less than that—19 percent—say they don't know enough about health care costs in retirement. And in true ostrich style, 10 percent say they just don't want to think about it—as if it might go away if ignored long enough.
Two out of three older Americans—66 percent—said they'd rather die than have to live in a nursing home, while 59 percent are worried that they'll become a burden to their families.
Overall, 37 percent of adults age 50 or older and currently not retired who took part in the survey expect to never retire, and the fear isn't limited to those with limited means. Nearly one in four (23 percent) older adults with a household income of $150,000 or higher said the same.
Among respondents who aren't retired, 74 percent said they're worried about having enough money to last through their retirement.
Read: 10 cheapest states for health care
The same percentage was concerned about not receiving enough through government benefits, such as Social Security and/or Medicare. Others in that group said they won't retire because they're worried about having enough money to cover unplanned medical expenses (72 percent) or health care costs eating up what they planned to leave for their children (55 percent).
Some are so worried about not being able to leave the kids the goods—45 percent—that they're actually relying on so-called "Medicaid planning": giving all their money to their kids so that Medicaid will pick up the tab for long-term care.