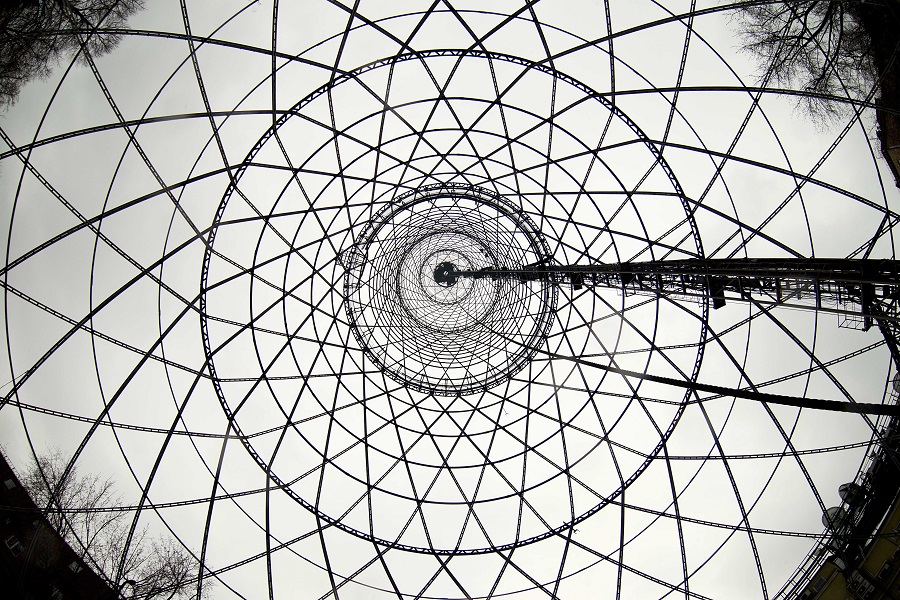 Procrastinators, listen up: when you start working on your 2015 Form 5500 annual return/report, make sure you're using the most recent version.
The Department of Labor's Employee Benefits Security Administration, the Internal Revenue Service and the Pension Benefit Guaranty Corporation have released advance informational copies of the 2015 Form 5500 annual return/report and related instructions.
Plan sponsors must generally file Form 5500 and Form 5500-SF by the last day of the seventh month after the plan year ends (July 31 for a calendar-year plan), according to the IRS.
While it may seem like a long time till the end of July, it's always a good idea to jump on any changes so there are no surprises at the last minute.
And at that time of the year when one generally makes New Year's resolutions that usually include the intention to attend to things well prior to their due dates, now would be the time to start reviewing those changes—in case they'll require extra legwork.
The "Changes to Note" section of the 2015 instructions highlight modifications to the Form 5500 and Form 5500-SF that include new IRS compliance questions added to Schedules H and I (Lines 4o, 4p, 6c, and 6d ) and Schedule R (Part VII), and to the Form 5500-SF; modifications of Schedule MB instructions, and the schedule itself; modifications to Schedule SB instructions; and to the instructions for the "Final Return/Report."
Some of the changes affect large multiemployer plans, requiring them to provide in an attachment a projection of expected benefit payments to be paid for the entire plan (not including expected expenses) for each of the next 10 plan years starting with the plan year to which the filing relates.
They also require all multiemployer plans, not just those in critical or endangered status, to report on Schedule MB the funded percentage for monitoring the plan's status in line 4.
In addition, reporting requirements in Schedule MB, line 4 for multiemployer plans in critical status has been expanded to plans in critical and declining status, and require that additional information be reported by plans that have been partitioned or have had benefits suspended.