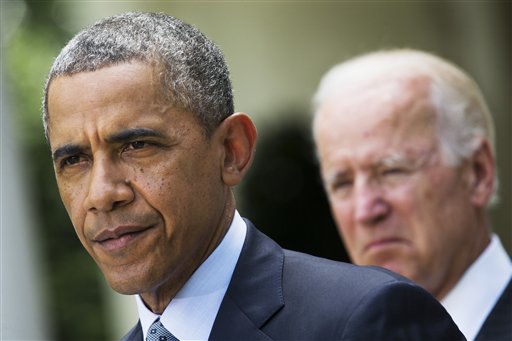 Now that he's granted universal health care to all Americans, President Obama wants to cure cancer on his way out of the White House.
Obama announced his intention to do so during his State of the Union speech, and delegated the task to Vice President Joseph Biden. Obama said it was time for a "moonshot" on the cure for cancer, time to strike the final blow against the disease that thus far has defied a cure.
The announcement didn't exactly draw mixed reviews, since most scientists agreed that the concept of a final blow to the disease wasn't likely or possible. Nonetheless, the administration has been increasing resources for cancer research, and Obama indicated that he is determined set the stage for a major anti-cancer initiative during his final year in office.
Biden, who bowed out of the presidential race last October, accepted the job of cancer czar with gusto. His son, former Delaware Attorney General Beau Biden, died of brain cancer last year, heightening Biden's commitment to find a cure.
"The goal of this initiative is simple—to double the rate of progress. To make a decade worth of advances in five years," Biden posted on social media during Obama's address.