As HSAs and HDHPs become more popular, patients and members on these plans are asking: How should we spend our health care dollars?
For the most part, health plans and large employers with HDHPs have answered the call.
In 2013, The Catalyst for Payment Reform found that 86 percent of health plans have a cost calculator tool that is accurate within 10 percent of actual costs.
Health plans and many employers are implementing tools to show prescriptions and medical costs.
Plans are supplying the exact information that consumers need, but it's no longer enough to check the cost transparency box. Members have not been opening the box.
What about those cost calculator tools?
The same Catalyst for Payment Reform study found that only 2 percent of members use the calculator. A 2015 Kaiser Family Foundation poll found that one in five patients saw cost information for physicians and hospitals and even fewer used that information.
Members are not accessing prescription and medical service cost information even though it's available.
Those miniscule numbers present a real opportunity for employers and health plans alike to enable smarter health care by engaging consumers, enhancing their well-being, and lowering health costs.
The next frontier in price transparency isn't about amassing and avalanching more information.
It's about applying next-generation consumer insights to capture people's attention and earn the privilege of actionable, individually relevant decision support. Enabling effective consumer decision-making is a foundational requirement of individual well-being and organizational health performance.
People want to do the right thing, but they encounter barriers along they way. Online health tools have to recognize and overcome those barriers. Consumers need help opening the box.
Here are three ways online health care shopping tools can be better designed to help with health care decisions.
1. Simple
Technology should be a help not a hindrance when making important health care decisions.
In fact, in a 2015 Healthmine report, just over half of consumers said it was difficult to either understand their personal health information, and/or understand what they need to do to maintain or improve their health.
Difficulty finding information should be a consumer's last obstacle. Just because something works does not mean it's the best experience for users. Consumer needs and wants always have to be top of mind.
To help with this, simple design should be at the forefront of health care technology and tools. Search should be fast. Information should be illustrative and easily understood.
The goal is to help users shop for health care, select providers, and save on their health care expenses.
Retail organizations have set an impressive standard of the online shopping experience. Health shopping should be just as simple.
Easy and personalized health shopping tools will help members feel positive about their choices, return to shop again, and enhance their well-being.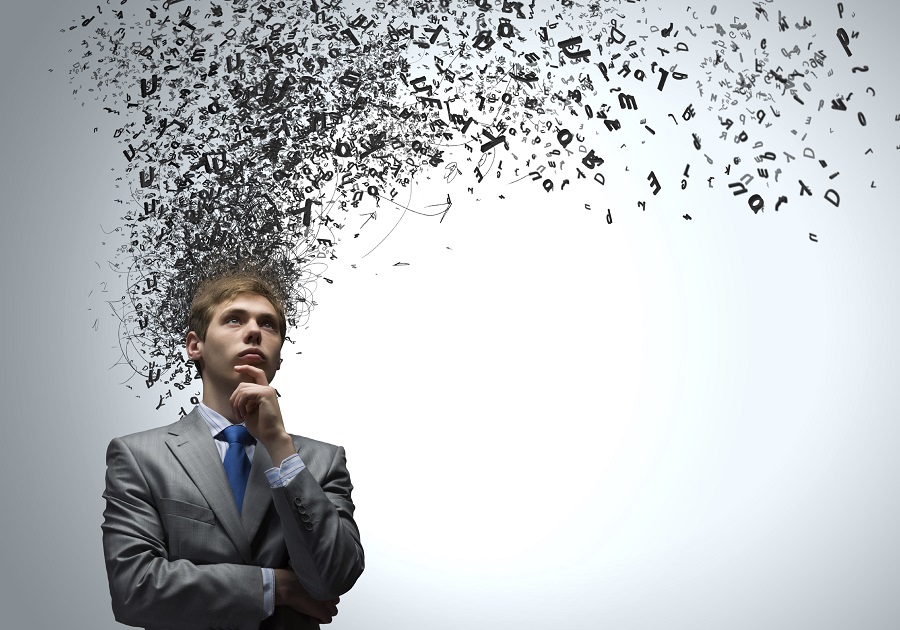 2. Smart
Besides a friendly design, online health care tools need to be smart.
By observing user actions, the product and experience can be continually improved. Use proven behavioral science techniques such as social norming and loss aversion to point users in the right direction.
Smart also means understanding how people behave and react. The fewer friction points between the users and the tool, the better.
Proactively message users with helpful information via email, text, mail, or phone to draw them into your tool and show them how cost information can be valuable.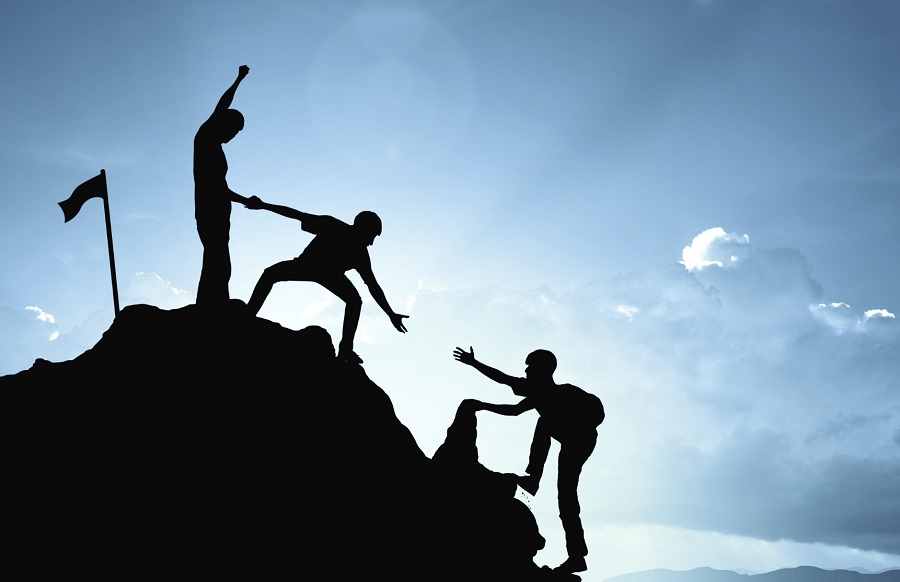 3. Empowering
Instead of a patchwork of random websites or a lucky Internet search, users need a trusted source for content and information.
Common terms like deductible or co-insurance are unknowns.
In the Journal of Health Economics in 2013, economist George Loewenstein discovered that only 14 percent of consumers understood common health terms. Health care benefits information can be intimidating.
Education means guiding users to an informed decision, not just the facts about a service. Helpful hints and FAQs can make the health shopping process a better experience and increase health literacy in the process.
Empower people with education to make more informed decisions with the health care cost data that you offer. They will be better equipped to negotiate with their current providers, as well as able to find more high-quality, best-value providers.
Simple, smart, and empowering shopping experiences help people become more confident in their decisions.
With the right approach informed by the right information, consumers will be rewarded in health savings.
Meaningful insights delivered through expert engagement practices create smarter health care consumers and generate real value for organizations.