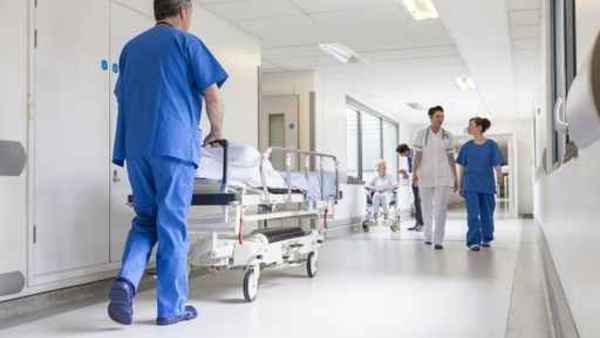 The percentage of readmission to hospitals within 30 days of leaving it is dropping. That's the first part of good news.
That second part comes from a new study arguing the decline isn't from hospitals cooking their books, but actually due to improved performance.
"Readmission trends are consistent with hospitals responding to incentives to reduce readmissions, including the financial penalties for readmissions under the (Patient Protection and Affordable Care Act)," concluded a team of researchers, led by Rachael B. Zuckerman of the Johns Hopkins Bloomberg School of Public Health, in the New England Journal of Medicine.
The report responded specifically to allegations that hospitals were reporting lower readmission rates by diverting more patients into observational care, instead of officially hospitalizing them.
But the study found that any increase in the use of observational units could not alone explain the drop in readmission rate.
The analysis of data from 3,387 hospitals found that the readmission rate for "targeted conditions" had dropped from 21.5 percent in 2007 to 17.8 percent in 2015 (3.8 percent), while stays in observational care units for the same types of conditions rose from 2.6 percent to 4.7 percent (1.9 percent).
This data suggests that roughly two-thirds of the decline in readmissions cannot be attributed to the increased use of observational care.
For "nontargeted conditions," the numbers are closer. The readmission rate dropped from 15.3 percent to 13.1 percent (2.2 percent), while the observational care rate rose from 2.5 percent to 4.2 percent (1.7 percent), which indicates that most of the decline may have been because of the increase in observational care.