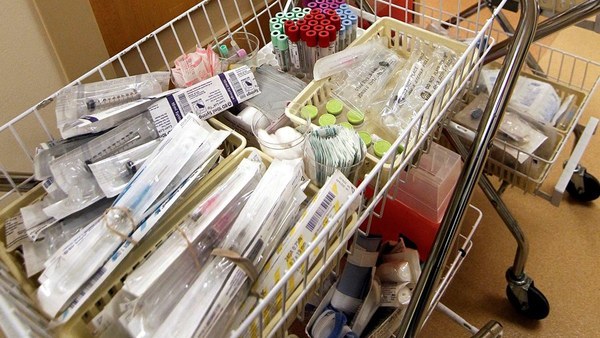 With the possible exception of Martin Shkreli, everybody appears upset about prescription drug prices. Congressional committees are investigating price hikes for certain medications, with politicians putting their sights on Shkreli and other pharmaceutical executives who have presided over the most dramatic price increases.
A new study from AARP, the advocacy group for senior citizens, confirms the perception that drug prices have been rapidly rising in recent years and suggests that it is hardly the result of a couple of rapacious pharma executives.
Essentially, everything has increased significantly. The price of the average prescription medication doubled between 2006 and 2013, from $5,571 to $11,341.
That is three-quarters of what the average senior receives a year in social security payments ($15,526). And the average annual income of a Medicare beneficiary in 2013 was $23,500.
The trend has been largely driven by the astronomical cost of specialty drugs for serious conditions, such as cancer and Hepatitis B. The average price of a specialty drug was $53,384 in 2013.
Despite Medicare coverage, recent studies have shown that beneficiaries are often digging deep into their own pockets to cover expensive prescriptions.
"Our concern with the prices we're seeing is that the overall trend is really accelerating," Leigh Purvis, director of health services research in AARP's Public Policy Institute, told the Associated Press.