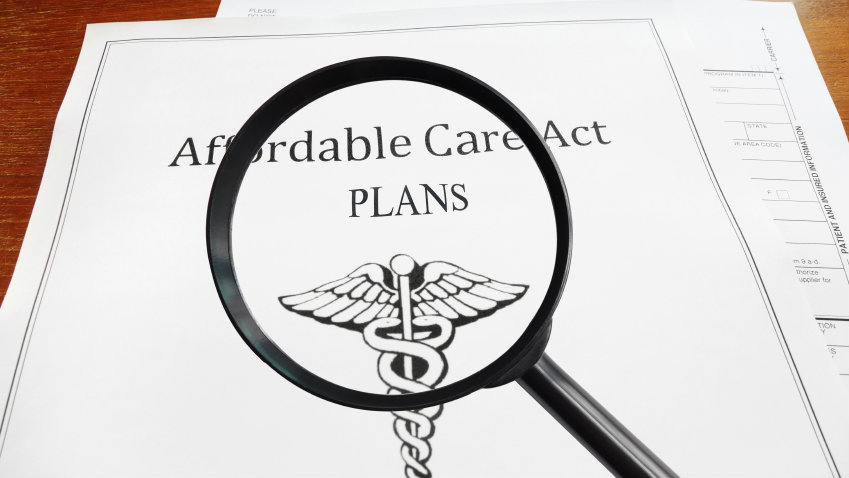 After several years of the ACA, many of us in the employee benefits industry still struggle with understanding its rules and mandates, how to pull reporting requirements together, and even advising clients on their long-term health care strategies. So what has PPACA really brought us? And more importantly, where do we go from here? How can we best serve our customers (and make a living)?
I spend all day every day talking to employers, carriers, employee benefits brokers, and consultants. In almost every one of these conversations, I hear evidence of ACA's failures and (less frequently) its successes.
Sometimes I feel that I am having the same conversation with the same prospect or client over and over again on the same rule or reporting item, while other times our conversations are centered on topics such as carrier stability, market stability, product changes, new products and/or services being created in response to ACA.
Take for example the plight of the carriers participating in the exchanges, state or federal. Consider that enrollment numbers are poor — certainly nothing like what they would accept in the traditional group marketplace. These carriers haven't found a place to hide while they are being forced to accept enrollments that equal a sub 10 percent participation level.
For example, carriers like BCBS of NC, which after 15 years of straight stability — profit! — posted an underwriting loss. Surprising? Consider that they control 72 percent of their geographical market and that situation becomes very ominous, or even downright scary.
Let's not forget to mention those poor folks at UHC (by "poor folks," I mean you and me since we probably own their stock through our 401(k), mutual funds, life policies, or individual investments). UHC is predicting a $200 million loss and trying to find the exit. If a large national insurance company like theirs couldn't find the safe spot or the right spread of risk to make this business work, how can anyone?
Continuing this conversation about failed positions in the exchanges, let's consider ACA Plan B. The government actually thought through this scenario. Imagine that. The government realized that poor enrollment, high losses and a breakdown of the model would force carriers to stop offering coverage. Are you aware of ACA's failsafe for this situation?
It was not reimbursement of losses, commonly known as risk corridors. Those are effectively gone. It was in the form of state level co-ops. These federally funded co-ops were set up to protect or be a failsafe in the event the private carriers couldn't continue offering coverage in the exchanges.
At current count, 14 of these co-ops have failed, and failed to the tune of $1.4 billion in taxpayer money (yours and mine). These were co-ops that practically had a blank check reimbursement (not risk corridor) for their losses and they couldn't make it. What does that portend for the rest of this program?
These aren't the only problems. Consider the dramatic pace of health care trends. Health cost trend predictions for fee for service plans is trending at a 9.9 percent increase and that doesn't include the drug cost trend which is a staggering 11.3 percent. Based on this pace, employers, employees, and the rest of us will see health premiums double by 2020.
What else worries me? Consider the premium increases for exchange plans, massive Medicaid enrollment increases, health plan out of pocket (OOP) increases, deductibles, and coinsurance. Ouch.
So where does that put us? Looking back at 2015 and forward to 2016, what worked? What didn't? What will change in 2016? What new products are coming? And will they work? Have you heard of Medicaid migration? Or MEC? What does this all mean for us? What is our future? Join me as we attempt to sort this out at the upcoming Benefits Selling Expo. Is there a conclusion on how we all survive short term? Long term? Or just until the other shoe finally drops?