Recent studies are showing that people just don't get it when it comes to the potential cost of health care during retirement. And one factor they're not considering is how much long-term care could cost them—particularly since it varies widely depending on where in the U.S. they live.
In an effort to make people more aware of the potential costs of long-term care—something that's in very few retirees' budgets—Lincoln Financial has launched a website that provides current national average costs for various levels of long-term care.
While it's already widely known that health care expenses can cripple a retiree's budget—recent figures from the Government Accountability Office are said to be too low, by a considerable margin, by HealthView Services, which provides data on retiree health care costs—the full extent of the cost of staying alive long enough to have a retirement can be very high.
Despite the fact that the retirement industry generally considers it essential that retirees have enough savings to replace between 70–85 percent of preretirement income, and the Department of Labor's Employee Benefits Security Administration uses a figure of 80 percent, HealthView says government figures are far too low.
It pointed out in a recent report that the GAO projected an annual health care cost of $14,000 for a 65-year-old, but added, "If he plans to retire at age 65 and uses an 80 percent IRR [income replacement ratio], he will face a shortfall of $127,299 in retirement health care costs (to cover Medicare Parts B, D, and supplemental plan F)."
Now here's the scary thing: even HealthView isn't including the cost of long-term care in its estimates. Average costs for that, according to an ASPE issue brief from the Office of Disability, Aging and Long-Term Care Policy, can run $138,000.
That amount could be financed, the report said, "by setting aside $70,000 today." Yeah, right.
Considering that long-term care can break the bank in a single year, depending on where a person lives, people really need to be paying more attention to this factor when considering potential retirement locations.
Scared yet?
Well, here's a look at the 3 most expensive states and their 3 cheapest counterparts, with hourly costs for care for a home health aide (the least expense one might expect to have in receiving long-term care) and yearly costs for a semiprivate room in a skilled nursing home (the most expensive level of care).
Bear in mind that while the ASPE brief cheerfully predicted that "most will need assistance for less than two years," consider how much of a dent only two years' worth of care will put in your retirement savings.
If that doesn't make you think, probably nothing will. Here's a look at LTC costs for expensive versus cheap states: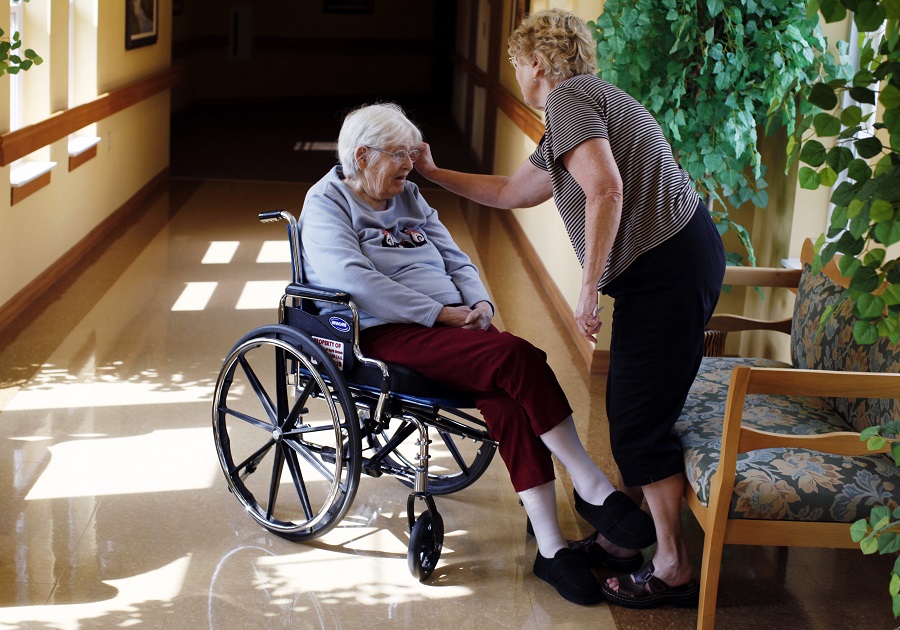 1. Expensive vs. cheap: Minnesota and Connecticut vs. Louisiana and Texas
The most expensive state for a home health aide, by the hour, is Minnesota, where the hourly rate is $29. In contrast, a person receiving care from a home health aide in Louisiana could expect to pay $17 per hour.
Now if that person ends up in a skilled nursing home, a semiprivate room will cost $151,110 if that nursing home happens to be in Connecticut. If, on the other hand, they live in Texas, a year in a nursing home will set them back $56,940.
Oh, and bear in mind that this is for a semiprivate room. Private rooms cost more, of course.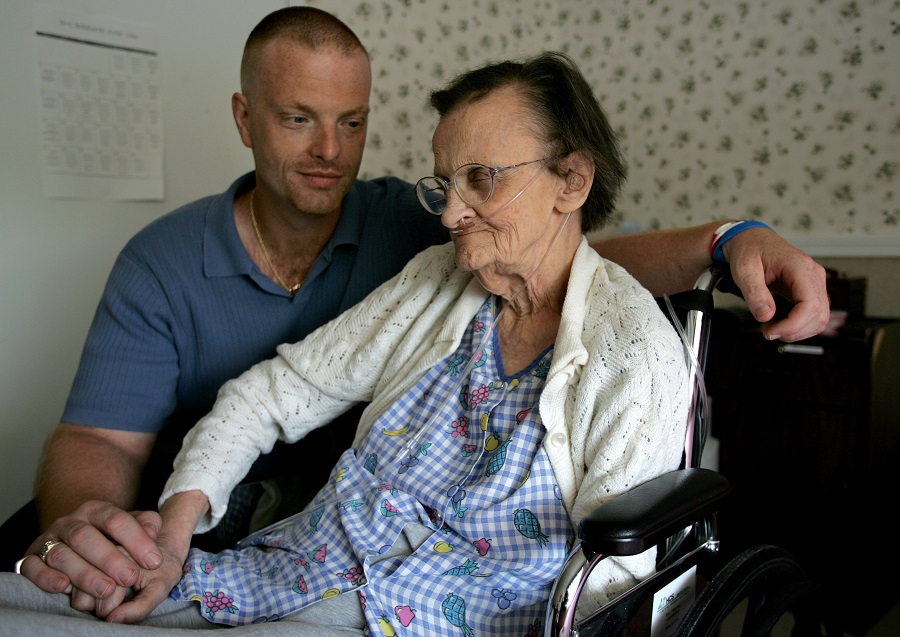 2. Expensive vs. cheap: Alaska and Massachusetts vs. Mississippi and Oklahoma
The hourly rate one might expect to pay for a home health aide in our northernmost state of Alaska is a still-hefty $28—just barely cheaper than in Minnesota. On the flip side, a person with a home health aide in Mississippi will pay the same as in Louisiana: $17 per hour.
For a year in a skilled nursing home, Massachusetts is the second most expensive state in the country, at $138,335, while the second cheapest state in which to receive such care is Oklahoma—at $58,400 per year.
3. Expensive vs. cheap: North Dakota and New York vs. Alabama and Arkansas
North Dakotans can expect to pay a pricey $27 per hour for a home health aide to care for them long term, while in Alabama someone will perform that service for a much cheaper $19 per hour.
When it comes to nursing homes, New York's price for a year's care comes to $135,780. A year spent in an Arkansas nursing home, on the other hand, will run "just" $59,495.