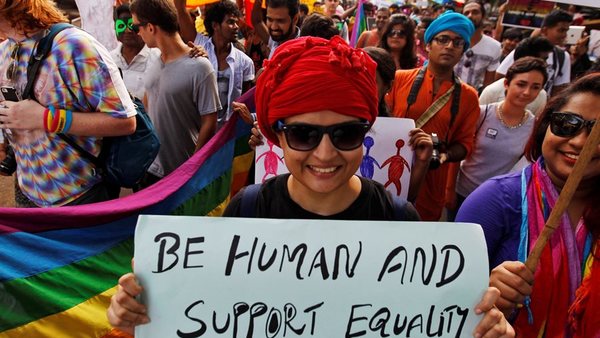 Only 12 percent of U.S. employers offer transgender-inclusive health benefits, according to a new survey conducted by the International Foundation of Employee Benefit Plans.
More specifically:
8 percent offer gender-reassignment/affirmation surgery

11 percent provide psychological counseling with the associated surgery

9 percent cover hormone replacement therapy

10 percent include physician visits

9 percent cover lab tests

2 percent include cosmetic surgery associated with gender transitioning
The statistics will likely change dramatically in the coming years, as awareness of transgender rights increases.
Read: LGBT retirement anxiety high
"Employers continue to expand their employee benefit offerings to attract the best employees — including LGBT workers," said Julie Stich, CEBS, director of research at the International Foundation of Employee Benefit Plans. "Offering transgender-inclusive benefits is another step toward meeting the needs of a diverse workforce."
As is often the case, large employers are taking the lead in offering such benefits. According to the survey, 27 percent of organizations with more than 10,000 employees reported that transgender-inclusive services were part of their health plan.
Obviously transgender employees will appreciate such benefits from a practical standpoint, but they will also likely appreciate the message it sends about the culture of the workplace.
"Employees are looking for inclusive organizations that offer a range of benefits to serve a diverse population," said Stich.
Read: Sex reassignment is latest employee benefit
The Patient Protection and Affordable Care Act (PPACA) has not mandated that any health plans cover transgender health services, but many plans offered through the individual marketplace do include such services.
It is likely that such services will become a mainstay of insurance plans in the future. Just as public views on gay rights changed rapidly over the past decade, there are strong indications of a similar awakening to transgender rights.