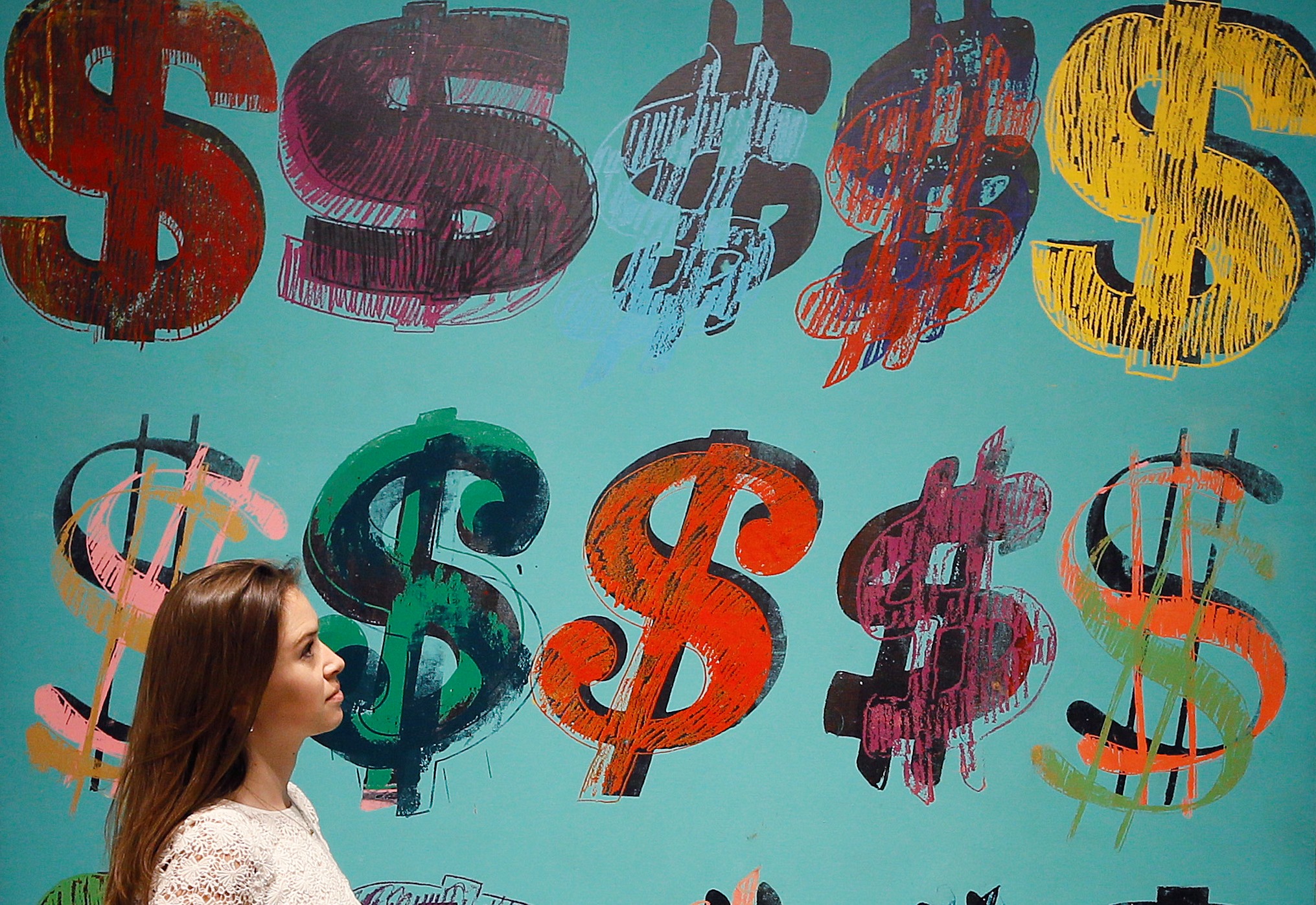 Opponents of the Department of Labor's fiduciary rule have spoken out loud and long against its potential effects on smaller IRA accounts—but new Cerulli research may counter their arguments.
According to critics of the rule, smaller investors will lose out on personalized advice and individually tailored portfolios, since advisors unable to collect commissions for their advice will shed those smaller accounts. So those small account holders will be cast adrift, unable to access financial advice at a reasonable cost.
But that might not necessarily be the case. In "The Cerulli Edge—U.S. Edition," the consultancy reported that packaged portfolios frequently outperformed their advisor-driven counterparts—and that could be good for all those small account holders.
"Home-office packaged assets under management have experienced strong growth during the past decade, expanding at a 22.8 percent compound annual growth rate between 2005 and 2015," Frederick Pickering, data analyst at Cerulli, said in a statement. "These platforms offer scalable advice for small-balance accounts, which drive their growth."
Digital advice firms, Cerulli said, are teaming up with advisors to provide packaged offerings to low-balance accounts in a manner that can be done to scale. Such platforms are heavily packaged, it said; asset allocation takes place at the home office, and manager selection is done by grading exchange-traded funds by various factors, such as cost, liquidity, and tracking error.
"When compared with portfolios that are advisor-controlled and client discretionary, packaged portfolios generate stronger returns," Pickering said in the report. "Cerulli believes this performance results from a combination of selecting superior managers and staying invested during market downturns and recoveries."
Packaged platforms, Pickering added, are less tactical than portfolios in open arrangements. He explained, "We observe this effect when the market declines and packaged portfolios decline further than their open counterparts. After the market reaches its low point and prices recover, we observe that packaged portfolios generate higher returns than their open counterparts."