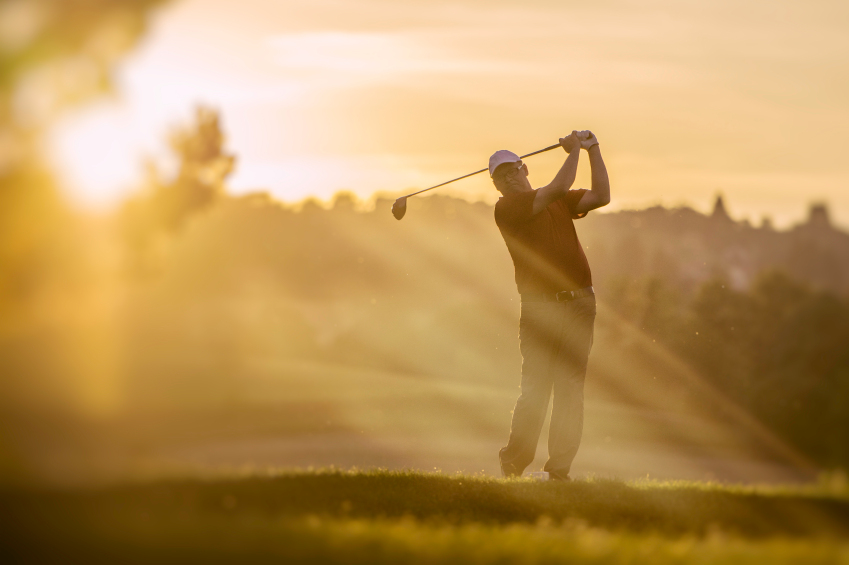 Golf season is finally here. It's time to replace your grips, change out your cleats and restock that golf bag with lip balm, sunblock and aspirin. If you're a health benefits broker, it's also the end of benefits selling season. But as you hit the links to network with current and potential clients, you'll need to distinguish fact from fiction when it comes to what's in store for the remainder of 2016 for your clients and your business.
Fiction: ACA compliance is done.
Fact: Brokers spent most of the last 12 months helping their clients prepare for and navigate new Affordable Care Act (ACA) reporting, disclosure and notification requirements. While employers have passed several initial ACA compliance milestones, now is the perfect time to start talking with them about the excise tax (the so-called Cadillac tax). This is the next big hurdle for many businesses when it comes to ACA compliance.
While Congress delayed implementation of this tax on high-value health insurance plans until 2020 (and there is some support for the repeal of the provision by policymakers in Washington), many employers believe it could become one of the top drivers of compliance-related costs, according to the Society for Human Resource Management.
Brokers should proactively talk with their clients now to evaluate their current benefits offering in light of the Cadillac tax. Next step? Create a strategy to address the implications for their business. For example, some employers may opt to migrate to a consumer-directed health plan to ensure their benefits offering falls below the Cadillac tax threshold. However, that transition doesn't occur overnight. It takes long-term planning. Working together, brokers can help their clients assess whether benefit changes are necessary to avoid this tax and then how they can implement changes before the 2020 deadline.
Fiction: Brokers are just salespeople.
Fact: The role of health benefits brokers continues to evolve. A broker's clients count on them to help make sense of the latest news and offerings in a rapidly evolving benefits industry. It's no longer enough for brokers to deliver the best rate for their clients' health plans. To gain a competitive edge and grow their business, brokers must become strategic advisors who stay one step ahead of their clients' evolving workforce management needs.
It's particularly important for brokers to understand the technology platforms their clients utilize to support the totality of their HR needs. Many still use standalone systems to manage
benefits administration, payroll and other core HR activities separately. Brokers who understand the benefits of an integrated workforce management platform can help their clients select and implement the right solutions for their organization. Brokers should understand how these technologies can potentially help their clients simplify regulatory compliance and free-up time for strategic HR initiatives such as employee engagement.
By becoming familiar with the benefits of an integrated human capital management (HCM) technology platform, brokers can deliver more value – and more peace of mind – to their clients as they navigate this complicated environment.
Fiction: The benefits industry is unlikely to change any time soon.
Fact: Uncertainty about the future of health coverage in the United States is likely to continue, no matter what happens in the November elections. Local and national lawmakers will keep reshaping the industry through new legislative agendas – and there may be political fights related to the ACA on the horizon.
When it comes to navigating these ongoing challenges, brokers need a trusted partner that can help them stay nimble and informed. Brokers should consider partnering with a technology vendor that can help them keep pace with and understand the implications of ongoing legislative changes for the benefits industry. This will empower brokers to answer their clients' most challenging questions. Technology vendor partners can also help brokers assess and implement modern workforce management systems on behalf of their clients to potentially streamline benefits administration as well as other core areas of workforce management.
Third-party experts know how difficult it can be to stay ahead of the curve. That's why it's so important that brokers find a partner to help them navigate these tough issues and provide pointers to help them stay on top of the changing regulatory environment.
And who knows, maybe they can even give you a few pointers on your golf game!