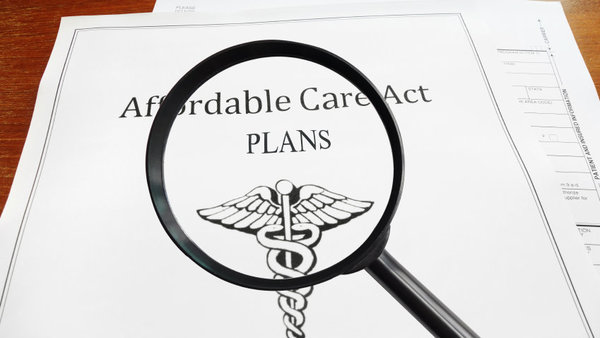 It's not just insurance giants such as UnitedHealthCare that have had a hard time turning a profit in the state exchanges set up by the Patient Protection and Affordable Care Act (ACA).
A recent story in The New York Times profiles the struggles that Oscar Health, a New York City-based insurance startup, has faced in trying to offer low-cost health plans on the state ACA exchange.
In 2015, Oscar Health lost $92 million on the more than 60,000 customers it has in New York. In just the first three months of 2016, the company reported losses of $39 million.
"That's not a sustainable position," said Mario Schlosser, chief executive at Oscar Health.
A recent report by New York City-based management consultant McKinsey & Co. found that only a quarter of insurance companies operating in the exchanges made a profit from the Obamacare business last year.
The optimism that underpinned the business model of Oscar Health and similar startups, including about two dozen nonprofit co-ops, was based on the assumption that the ACA would create a large pool of relatively low-cost consumers, including many previously uninsured young people.
But clearly, insurers miscalculated.
Two factors
For one, the market didn't turn out to be as big as expected.
Millions of Americans continue to forgo insurance, either through a lack of awareness or because they believe the fine they pay for refusing coverage is a better deal than that offered by the plans available to them. In addition, the predictions that the ACA would destroy the employer-based insurance system turned out to be wrong, and there has been no exodus of employees from that system into the market.
Second, the ACA market turned out to be costlier than expected, with young people making up a relatively small share of the pool. Another provision of the law, which allows people to stay on their parents' health plan until age 26, likely played a role in creating that problem.
For Minnesota-based UnitedHealth and other major industry players, the unsatisfactory returns offered by the marketplace are unfortunate, but not devastating. It's clear that the ACA will not destroy their existing employer-based business, which dwarfs that offered by the exchanges. The large insurers are content either waiting for the exchange business to improve or to simply give up on it.
But for startups or smaller companies that saw the exchanges as a way to gain a foothold in an industry dominated by a small number of enormous corporations, finding a way to turn a profit on the ACA is do-or-die.
For Oscar Health, the way to turn that profit will include a combination of measures, including raising premiums by as much as 20 percent and by coordinating closely with a small network of providers to keep costs as low as possible.
"Oscar talks about narrow networks like no one has seen one before," Dr. Sanjay B. Saxena, who works with insurers and health systems at the Boston Consulting Group, told the Times.