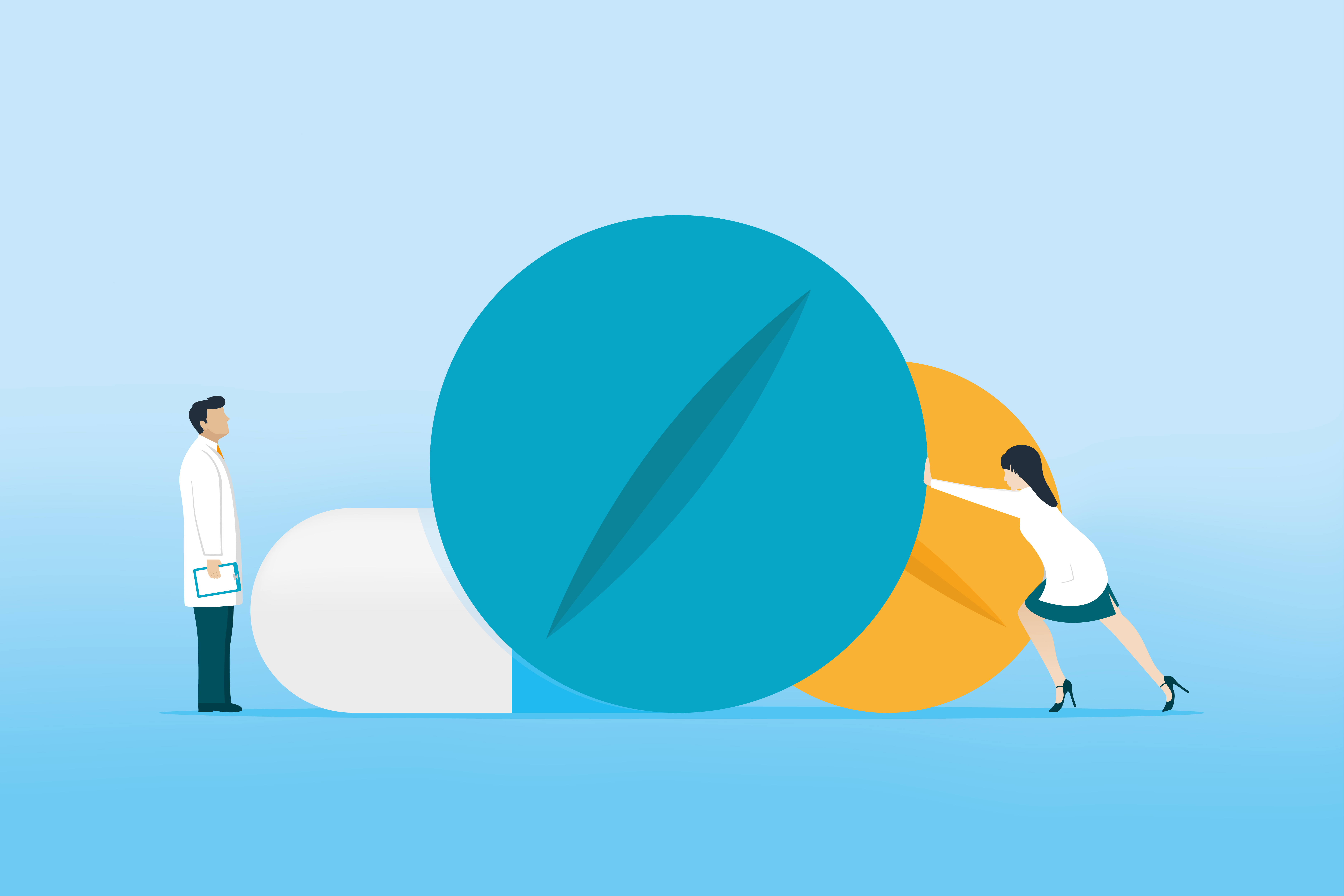 A study of campaign contributions by Big Pharma offers a telling look into why and how drugmakers spend their political-persuasion dollars.
The research report was released by the Washington, D.C.-based consumer rights nonprofit Public Citizen to demonstrate that Big Pharma is throwing big bucks at elected officials who are opposed to the Obama administration's attempt to overturn or revise key pieces of Medicare subsections that address reimbursements for pharmaceuticals.
Medicare Part B has become a late-term target of the administration, largely, political analysts say, because it was created by Republicans as a way of rewarding their Big Pharma supporters.
But Big Pharma is not taking the threat to its profit margins lightly, the study shows.
Drugmakers and related corporations are donating, in general, much more generously to federal lawmakers who are opposed to the overhaul. The "experiment" has been pushed by the Centers for Medicare and Medicaid Services (CMS) as a way to steer more seniors to pharmaceutical treatments that have gone generic but are still on par with the branded therapies.
This would result in smaller profits for both drugmakers and health care providers. Not surprisingly, physicians and hospital management groups have joined lawmakers in opposing the reform effort.
Public Citizen's analysis demonstrates the financial benefits that accrue to opponents of the reform. Overall, Big Pharma and its playfellows have donated $9.5 million to U.S. House of Representatives members in the 2015-2016 campaign cycle. Those who have signed at least one of two letters circulated opposing the CMS program got 82 percent more than those who didn't sign.
Among the key findings:
The 310 representatives who signed either of the two letters opposing or critical of the proposed Medicare Park B demonstration project by the CMS received a combined $7,236,806 in pharmaceutical/health products industry contributions for their 2016 campaigns, averaging $23,344 per representative.

The 124 representatives (117 Democrats, seven Republicans) who did not sign either letter received a combined $1,585,857 in pharmaceutical/health products industry contributions for their 2016 campaigns, averaging $12,789 per representative.

The 244 representatives who signed one letter written primarily by the GOP opposing the proposal received a combined $5,499,620 in industry contributions for their 2016 campaigns, averaging $22,539 per representative.

The 66 Democrats who signed the letter criticizing the program received a combined $1.7 million in contributions from the industry, averaging $26,321 each.
Thus Democrats who broke ranks on the issue received considerably more than their GOP counterparts, apparently a reward for switching sides.
"Our findings illustrate a revealing pattern: Representatives who side with the drug industry collected much more in campaign contributions from the industry," says Rick Claypool, a Public Citizen research director. "This correlation raises serious questions about whose interests our elected representatives are serving." But the advocacy group noted that while Big Pharma's role can be clearly seen in the campaign finance data, the part played by physicians is less transparent. They benefit directly from the program as it now stands, and would suffer financially if it were revised along the lines of the CMS program.
"Reducing incentives for doctors to prescribe more costly drugs is a no-brainer," says Public Citizen President Robert Weissman. "The finding that congressional opponents and critics of this project receive almost twice as much in campaign contributions as other members of Congress suggests the real motivation of opponents."