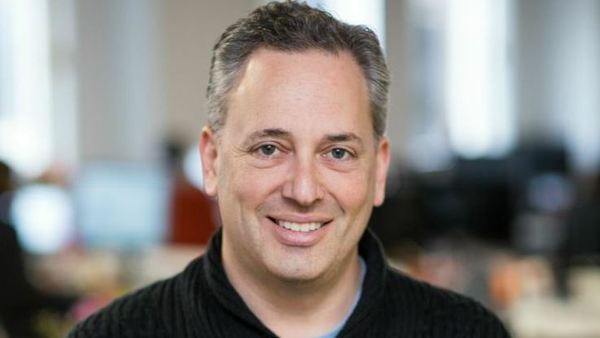 Zenefits, the embattled HR software startup, announced its first legal settlement in relation to violations it was accused of committing during the tenure of its previous CEO.
Related: Zenefits was the perfect startup: Then it self-disrupted
The San Francisco-based company has agreed to pay a $62,500 fine to the state of Tennessee after admitting to skirting state licensing laws. In a press release, the state Department of Commerce and Insurance, which negotiated the settlement, said that the company had reported allowing employees to sell insurance in the state without being licensed as insurance brokers.
Related: Zenefits: A story of confidence, culture, and resignation
In a statement, Tennessee Commerce and Insurance Commissioner Julie Mix McPeak said that licensing had been an "afterthought" for Zenefits salespeople in the state. She lauded new company management, however, for changing course, highlighting a new company policy that will require brokers to undergo 52 hours of continuing education courses, including 12 hours focused on ethics.
Zenefits CEO David Sacks also applauded the state's ruling, calling it "tough but fair" in a statement.
"It is a testament to Tennessee's welcoming environment for small business and tech companies that it struck this balance," he added.
Until late last year, Zenefits was one of the hottest startups in the Silicon Valley. Its disruptive technology attracted hordes of investors; at its high point the company was valued at $4.5 billion.
But while the free software was gaining popularity, the way that the company made money — by trying to sell health insurance to those using its software — got it in legal trouble. In November news outlets revealed that the company was under investigation for skirting state insurance laws by allowing unlicensed brokers to sell policies.
Amid controversy, its cofounder and CEO Parker Conrad resigned in February and the company, which had become notorious for a frat-like culture, vowed to clean up its act. It laid off 250 employees that month and another 100 were given pink slips in June. In order to avoid a lawsuit from investors, Sacks agreed last month to cut the valuation of the company by more than half — to $2 billion.
Sacks' statement indicated the company is working on settling similar legal issues in other states. The settlement in Tennessee, he said, was a reflection of the company's changed "culture and values," which he attributed to "hard work" of employees.
"We look forward to more exciting announcements in the coming months when we launch Z2, the game-changing set of new products and enhancements to Zenefits' platform that will help small businesses succeed," he concluded.