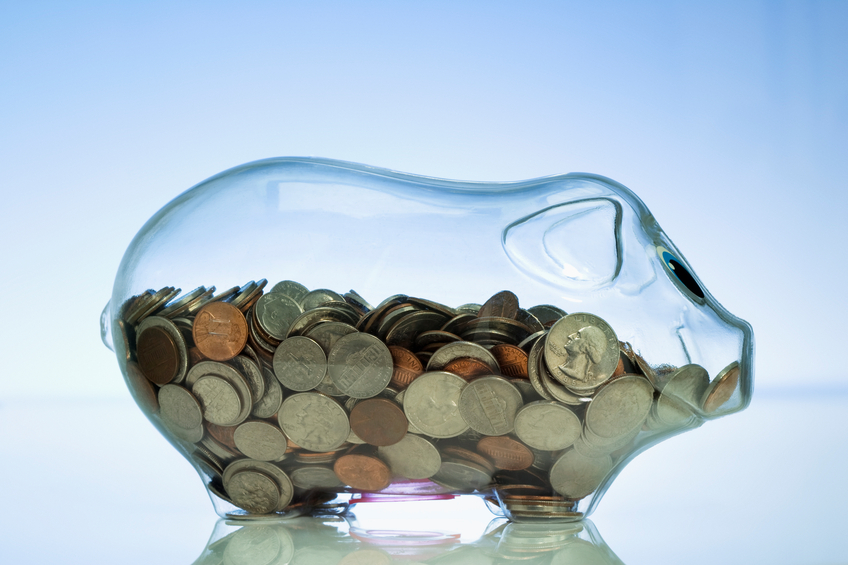 Slowly, state laws requiring price transparency for health care-related costs are beginning to work. However, much room for progress remains, as can be seen in the results of the fourth annual state pricing transparency survey.
The survey was produced by the nonprofit health policy tandem of the Health Care Incentives Improvement Institute and the Catalyst for Payment Reform. Their report card grades states on a variety of metrics, analyzing their transparency laws for both scope and ease of implementation.
The report notes that the laws are often much stronger in theory than in execution, a major obstacle to achieving true national health care price transparency.
The A Team remains an elite one, with but three members: New Hampshire, Colorado and Maine. The latter two moved to As from Bs in 2016. Even achieving a C grade is no easy task, something accomplished by just two states: Vermont and Virginia.
Also cited for excellent effort was Oregon, where its transparency grade rose from a dismal F last year to a solid B this year. The ascension was largely because of the passage of a new and stronger transparency law that was supported by a "consumer-facing transparency website." Websites are critical to the stellar performances of the class valedictorians, the grading tandem says.
Of the remaining states, one (Arkansas) received a D, and the rest took home Fs. Perhaps the curve should be recalculated.
But no, say the strict graders, failure is failure and that is what is most characteristic about health care price transparency in America.
"In this year's report card we find that too many states still fall far short of requiring and implementing thorough, useable transparency resources," the report says. "Dozens of states have laws that refer to price transparency, but provide little to help consumers shop for and choose care, and offer little potential to move the health care delivery system toward quality and affordability."
Main factors in the lack of effectiveness of state transparency laws include "the scope of providers whose cost information is available to consumers, the type of cost included, and the accessibility of the information."
It is in these crucial areas that states need to show significant improvement if health care consumers are ever to have a fighting chance to have some control over their health care financial decisions.
"Design and implementation of the legislation matter. In fact, the potential for transparency to empower consumers, shift costs down, and raise quality rests entirely on the strength and comprehensiveness of each state law's implementation. This is a perspective that is often lost in some of the research on the effectiveness of price transparency, even though no one should be surprised that weak resources yield poor results," the report concludes.