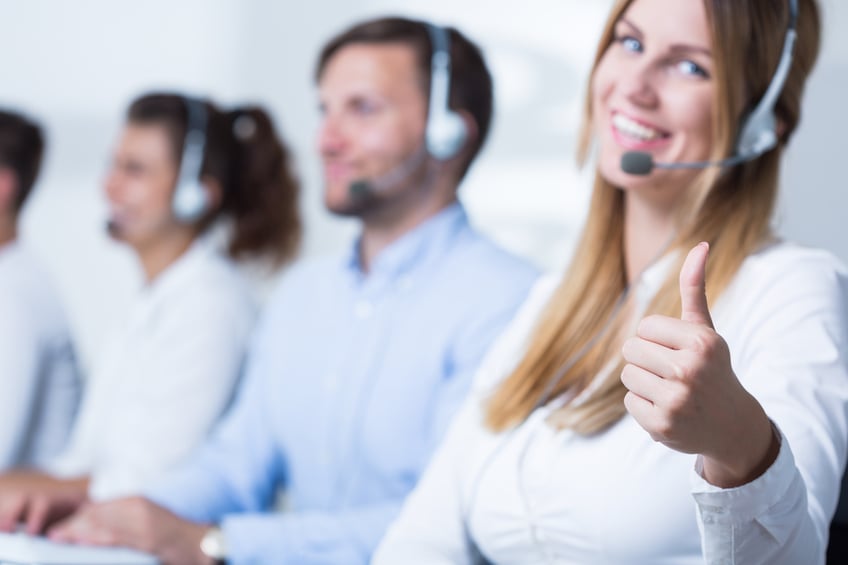 Insurance companies have never had a good reputation for customer service.
No matter what type of insurance, the fact that their profit comes from giving their customers fewer services makes it hard for people to perceive their insurer as an ally.
Related: Insurers threaten double-digit rate jumps in several states
A poll last year by the Kaiser Family Foundation found that only 44 percent of Americans had a favorable view of health insurance companies, a favorability rating comparable to that of drug companies but, in a depressing silver lining, far superior to the presidential nominees of both major parties this year.
A feature story by Modern Healthcare describes the challenges that some customers face in dealing with insurers, highlighting the story of a Kentucky woman, Cindi Rountree, who took a chance on a now-defunct insurance co-op that popped up in the state as a result of the Affordable Care Act.
The insurance was recommended by a broker and in terms of dollar and cents, it made sense. But it soon became clear that Kentucky Health Cooperative, which was the subject of 4,000 consumer complaints in its two years of operation, kept its prices low by skimping heavily on customer service — or trying to scam its members into paying for services that the insurer was supposed to cover.
Related: Insurers battle Republicans over ACA reinsurance program
Accountability for insurers that don't fill their obligation to customers can be slow. The state of Washington just levied a $750,000 fine on two insurers — Regence BlueShield and Asuris Northwest — over a surge of customer issues that occurred in 2010 and 2011.
In North Carolina, justice was swifter. The state announced a whopping $3.6 million fine last week for Blue Cross Blue Shield of North Carolina over a major mismanagement of its health plans. According to the state, 25,000 of the insurer's customers were enrolled in plans that they had never signed up for or had incorrect amounts of money withdrawn from their bank accounts. The insurer attributed the problems to tech failures and said that it had also paid $11.3 million in restitution to its members.
Some insurers, of course, are taking steps to distinguish themselves from the field.
CDPHP, an insurer in New York state, for instance, has earned high customer satisfaction ratings by offering doctors financial incentives to have longer hours.
Related: How insurers are targeting millennials
UPMC Health Plan, based in Pittsburgh, developed a novel idea: Call customers before they call you. The company made 800,000 calls to customers last year informing them of upcoming appointments and alerting them to what they will owe, if anything.