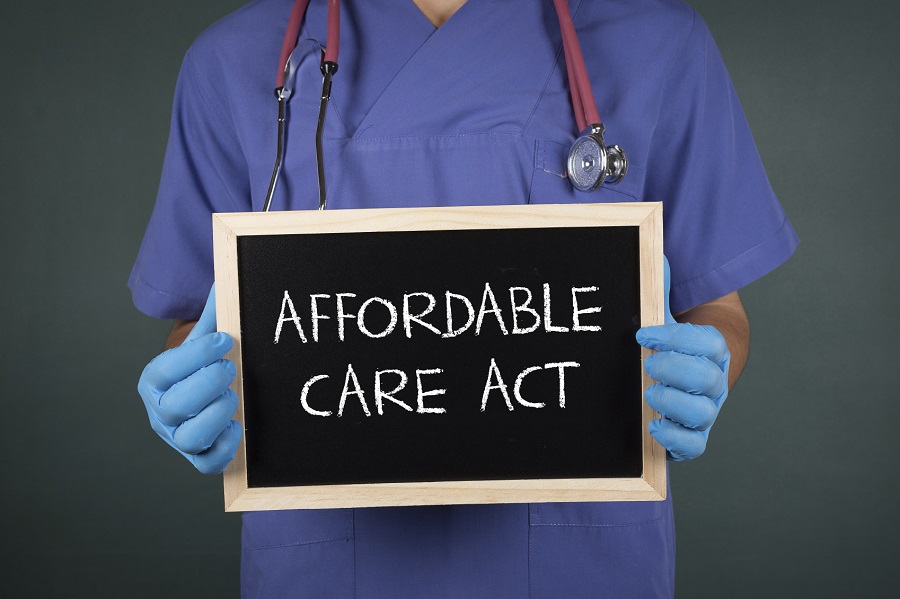 Employers are worried about the employer health care mandate, now that the 2016 election is history.
The incoming administration in Washington has given, at best, conflicting signals about the Affordable Care Act and what actions it may take regarding health care, when it may do so, and whether, or how, it might seek to resolve conflicts.
Related: Republicans explore 'repeal and delay' strategy for ACA
According to an Aon pulse survey of more than 800 employers, conducted approximately a week after the election, nearly half (48 percent) of employers say the employer mandate is their primary health care concern going into the next administration.
"Not surprisingly, there is heightened interest in the fate of the employer mandate, which currently places significant reporting obligations on employers, including how they report coverage, track service and determine value and affordability," J.D. Piro, national practice leader of Aon's Health and Benefits Legal practice, said in a statement.
Related: The future of the ACA in the wake of the election
Piro added, "But it's important to realize that in the short term, these mandates—and the Affordable Care Act (ACA) reporting obligations and penalties—remain in effect."
But the employer mandate isn't the only aspect of health care employers are worried about.
Other concerns, and the number of employers focused on them, were revealed in the survey. Prescription drug costs were a major factor for 17 percent of respondents, while 15 percent cited excise tax.
Ten percent were worried about tax exclusion limitations on employer-sponsored health care, 8 percent were focused on paid leave laws and 2 percent with employee wellness programs.
Piro continued, "While details remain to be seen regarding policy proposals to address prescription drug pricing, this is an area that employers will keep a close eye on as drug costs continue to increase. Employers will also be tracking the future fate of the excise tax to see how the 115th Congress handles this important matter."