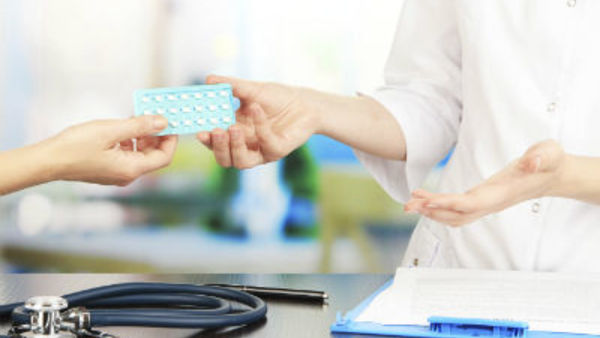 A new regulation has been released by the White House which prohibits states from eliminating Planned Parenthood funding based on political justifications.
Related: What will ACA replacement mean for women's services?
The Hill reports the rule is the result of bars by more than a dozen Republican governors and state legislatures against Medicaid funds going to Planned Parenthood clinics within their states.
While almost all such attempts to bar funding have been challenged in court, with many bars being overturned — including in Arkansas, Mississippi and Ohio — it's expected that under the incoming Trump administration there will be additional moves to deprive Planned Parenthood of funding.
Dr. Karen Scott, the chief medical officer at the Department of Health and Human Services (HHS), was quoted in the report saying the rule "clarifies that all organizations able to provide these services should be eligible to compete for funds."
Related: Women look to IUDs to offset Trump reproductive attacks
Planned Parenthood clinic funding has been under attack regardless of whether any given clinic provides abortion services; clinics that do offer such services are prohibited from using any federal or state dollars for them, or from advocating for such procedures.
States have been repeatedly told by federal officials that they may not legally cut off funding to any provider, including family planning clinics, for any reason other than the ability of the provider to perform medical procedures.
Funding is included in the Title X family planning grants portion of an HHS program, which provides money for services such as infertility counseling and STD testing. Planned Parenthood is the largest recipient of such grants in the country.
Related: Trump says same-sex marriage is settled law, abortion isn't
Republicans not only have been considering ways to defund the organization via specific language in a spending bill in 2017, but are also likely to roll back the new rule altogether early in 2017 under the Congressional Review Act. The Act creates a hold period of 60 legislative days on the president's regulations.