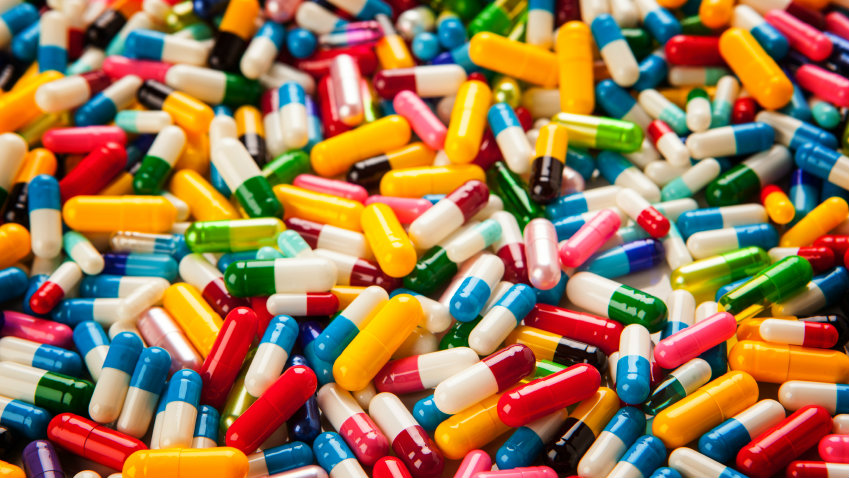 The great majority of American workplaces are feeling the effects of the nation's ongoing opioid addiction epidemic and very few bosses know what to do about it.
A recently released survey by the National Safety Council that roughly 70 percent of employers say their organization has experienced negative impacts from prescription drug abuse among employees. Specifically:
39 percent report absenteeism as the result of drug abuse
39 percent report employees abusing prescription drugs at work
29 percent have detected decreased or impaired job performance
29 percent report employees who are dealing with a family member's addiction problems
22 percent report complaints to HR and lower employee morale as a result of drug abuse
Yet, only 19 percent of the HR personnel surveyed say they feel prepared to deal with the issue.
In addition, while 71 percent believe abuse of prescription drugs should be treated as a disease, nearly as many (65 percent) say it is fair to fire somebody because of it. However, 70 percent also expressed an interest in allowing employees dealing with addiction to take a break from work to receive treatment and helping them transition back to their position after completing rehab.
The survey also reveals a deep irony about many employers' drug testing policies. While the majority of organizations report screening employees for drug use, nearly half of such tests do not screen for synthetic opioids, which likely represent the greatest addiction threat in the workforce after alcohol.
In line with the growing medical consensus that opioids have been over-prescribed in recent years, the vast majority of surveyed employers say they would like to see their health insurer push for alternatives to opioid treatment for employees dealing with pain management.
Nearly 40,000 Americans died of drug overdoses in 2014, nearly double the number that died a decade earlier and roughly quadruple the number that died in 1996, according to the study by the NSC.
The extent of the opioid addiction crisis, which has left no corner of the country unscathed, has led many policymakers to reassess their views on drug addiction.
The tough-on-crime mantra that defined the drug rhetoric of the 1990s and early 2000s has largely given way to calls for treatment and prevention, particularly in light of the strong link between prescription opioid abuse and the use of illicit drugs, particularly heroin.
In addition, there is increased pressure on doctors to reduce their prescriptions and more carefully vet requests for painkillers from patients. Last year, the Centers for Disease Control recommended that doctors stop prescribing opiates for chronic pain and to rely on them only as a last resort for severe pain.