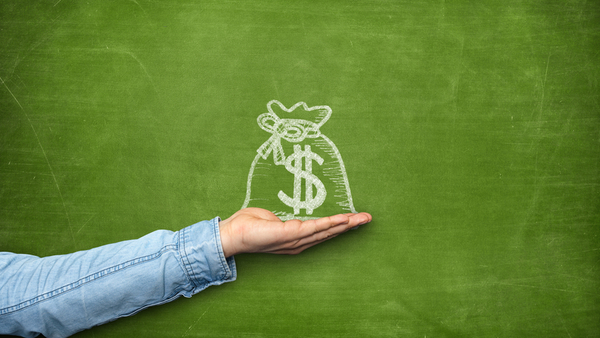 LAS VEGAS – One indicator that advisors realize Health Savings Accounts are worth their time – a standing-room only session on HSAs at NAPA 401(k) Summit.
HSAs used to draw blank looks from advisors. Aren't they the purview of benefits brokers?
Not necessarily. "You'd talk to benefits brokers and their response was 'We tell people they're like a bank account,'" said Ryan Tiernan, moderator of a three-person panel on HSAs. Tiernan is national accounts manager for the Capital Group, American Funds.
"But what about this idea the balance can be grown, carried over, invested? Their answer was 'we're not financial advisors.'"
Related: Enrollment in HSAs, 401(k)s surging
"They're the biggest jump ball that no one has actually cared to jump for," said Tiernan. But now HSAs are front and center.
"The HSA is the nexus between health care and retirement," said panel member Daniel Bryant, an advisor with Sheridan Road.
"An entire generation of Americans is ill-prepared to retire," Bryant added. Employers know this, so, he says, "When you talk to the head of HR, put it in two realistic terms: 'You have a significant number of employees that are ill equipped to retire. We have the statistics. Do the math.'"
But employers don't know HSAs. Their broker put the HSA in place but beyond open enrollment and talking about tax benefits, there's little education. Which opens an opportunity for advisors.
"Once our clients realize that somebody needs to save more than ten thousand or fifteen thousand a year, then the conversation moves to 'What do I need to do? What do I need to understand?' At end of day, we make sure they understand the facts," he says, rather than just roll out a 401(k) and call it good. "We ask them to think longer term."
It's a no-brainer, Bryant said. "A conversation needs to happen—and the benefits broker is not the right solution. This is investment advice, how you integrate the HSA side with the 401(k) side."