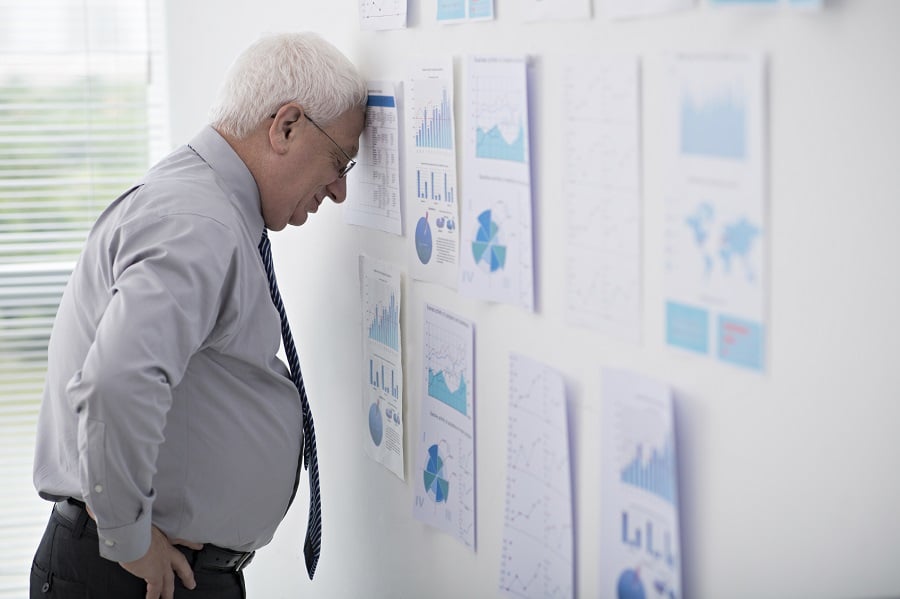 If anyone needs additional proof that retirees are in, or approaching, a retirement crisis, look no further than student loan debt.
For the second time, according to a MarketWatch report, senators have introduced a bill that would protect Social Security disability and pension benefits against garnishment by the federal government in collection of student loan debt. The earlier effort, a bill introduced in 2015, was never passed.
But a group of senators, led by Ron Wyden (D-Ore.) and Sherrod Brown, D-Ohio, along with a number of prominent cosponsors and support from Elizabeth Warren (D-Mass.) and Bernie Sanders (I-Vt.), are making another attempt, introducing a bill that would prohibit the government from garnishing borrowers' Social Security disability and retirement checks to pay for defaulted student loans.
The 1996 law that allows the government to garnish Social Security benefits over student loans requires that they leave the borrower with a minimum of $750 in benefits.
But there's been no inflation adjustment since the 1990s to enable people to cope with the rising cost of living. As a result, according to the report, the number of seniors being driven into poverty by the current law is skyrocketing: in 2015, about 67,300 borrowers over 50 had their benefits garnished below the poverty line, while in 2004 the number was just 8,300 borrowers.
And it's likely to get substantially worse unless the bill passes this time—although under the current administration that may not be all that likely.
Once borrowers default, the government is allowed to take a number of extraordinary measures to collect on the debt, including not just Social Security check garnishment but also tax refunds and wages.
And according to a report released by the Government Accountability Office in December, the number of borrowers over 65 losing benefits in this way has jumped 540 percent between 2002 and 2015.
And it's not just people who owe for their own educations, although there are plenty of those as people seek retraining to pursue new careers. But as college has grown ever more expensive, more older adults have been taking on the debt for their children or even grandchildren.
"Senators and House members are hearing about this problem more and more," Brown was quoted saying in the report, adding, "We're hearing all kinds of people calling us surprised that [the government] can do this."
But he hopes that the bill will be able to help seniors better cope with their debt, saying, "Americans work hard and earn their Social Security and it shouldn't be taken away by student debt. It's just government punishing them and it shouldn't work that way."