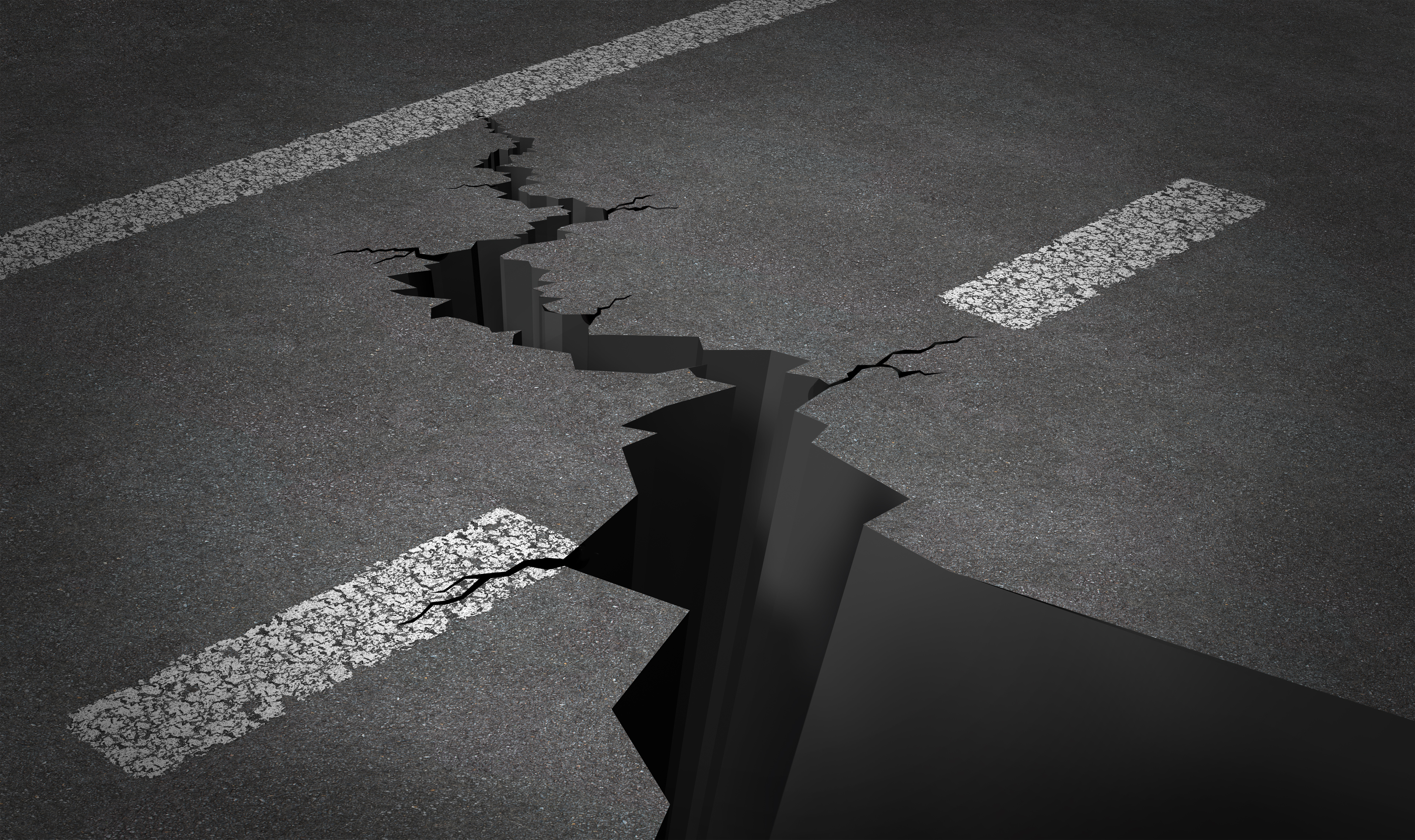 When do bosses cross the line from "annoying" to "irreconcilable," leaving employees with no choice but to quit their jobs?
That's the question Lindon, human resources software provider BambooHR asked 1,000 U.S. employees, and the results were outlined in the report, "Workplace Deal Breakers Revealed."
The results show that being valued, respected and maintaining a healthy work-life balance are what matter most to employees.
"Managers play a key role in an employee's workplace satisfaction, as not being trusted/empowered by your boss and taking the blame for management's mistakes are two of the leading employee deal breakers, along with workplace inflexibility and required after-hours work," the authors write. "Sure, having a salary that is lower than expected is annoying, but according to the study, it doesn't rank as one of the leading irritations. In fact, slights in compensation become increasingly easier to swallow as employees age."
The top five deal breakers for employees are that the boss doesn't trust or empower them (1 in 4 say this); they are expected to work or answer emails on sick days, on vacations and/or after work hours (1 in 4); management "passes the buck" when things don't go as planned (1 in 5); work is not flexible with regard to their family responsibilities (1 in 5); they don't get along with their co-workers (1 in 6).
However, the No. 1 reason respondents left their previous job was due to a lack of opportunities for advancement (22 percent).
Other survey findings include:
Management level employees accept less flexibility with regard to family responsibilities. Just 18 percent of managers marked "You are expected to work/answer emails on sick days, on vacations and/or after works hours" as a deal breaker, compared to 27 percent of non-managers.
Complaints related to compensation are highest in the 18–29 age range, and steadily decline as employees get older. Conversely, a lack of fringe benefits progressively becomes more of a deal breaker as employees age.
While not getting along with your co-workers is one of the leading deal breakers, "Your coworkers don't interact outside of work" is the most acceptable irritation on the list (more than half of respondents marked it as "acceptable").
"These results illustrate that employees aren't in it just for the money," the authors write. They're in it for the experience; the way a job fits into their lifestyle and meets their social needs. Employers that are aware of, and focus on addressing the issues employees find the most egregious, will have a higher chance of succeeding in attracting and retaining valuable employees."