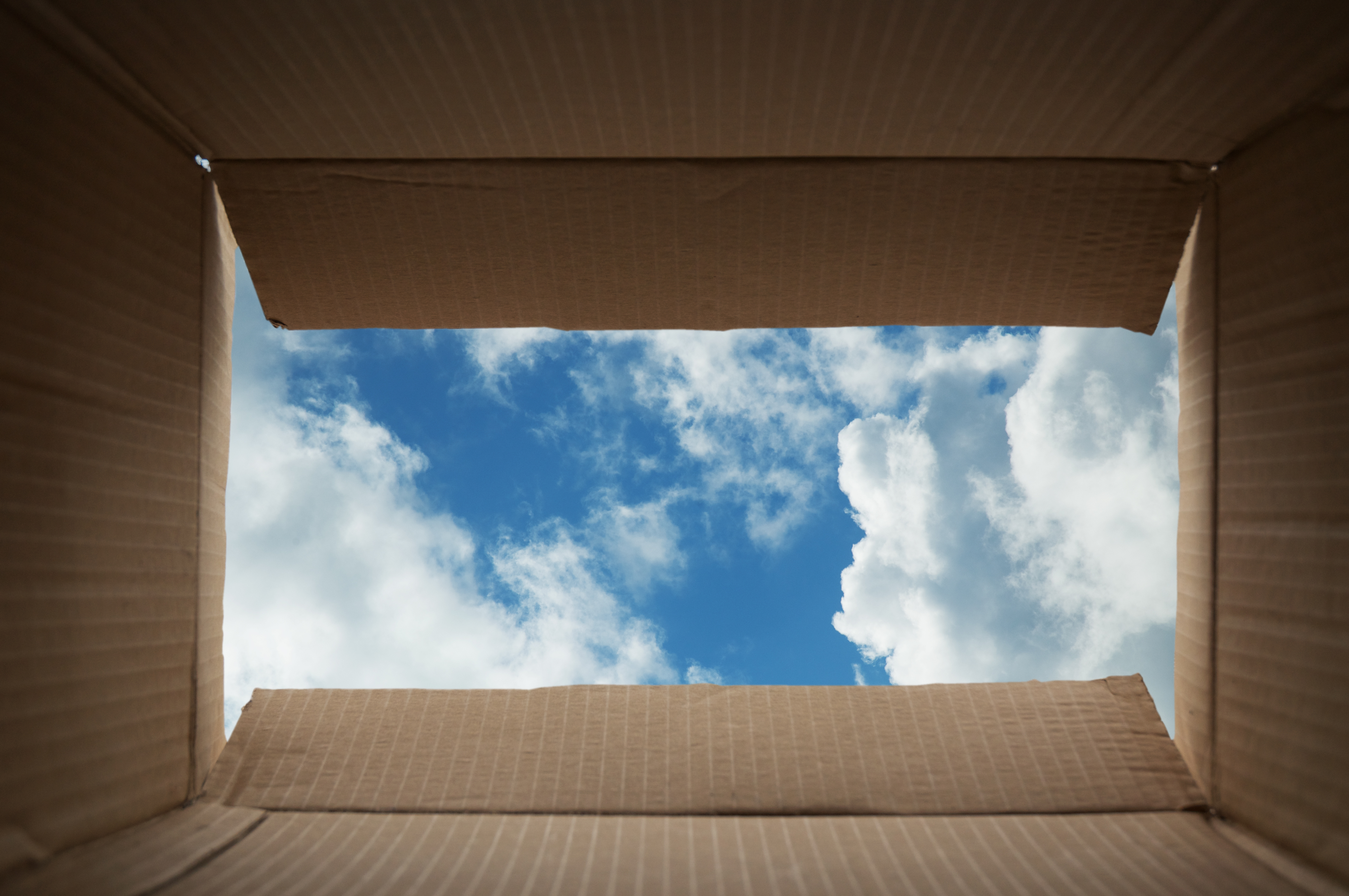 As I've mentioned before, one of my favorite parts about this job is getting a chance to meet and talk with so many different people. As a relatively quiet, ink-stained wretch covering a largely sales-oriented field (read, extroverted!), I'm often struck by how different people's personalities and lifestyles can be.
A few months back, I was having dinner with the co-founders of a benefits technology company. Though both are much younger than I am, their latest venture is only the most recent of several successful start-ups already on their resume.
As they talked about their successes and failures, their penchant for risk and their drive to succeed, I found myself wondering, "What is it that keeps them coming back?" I mean, I'd like to think if I suddenly became independently wealthy, I'd take a few months off and then get back in the game. But realistically? I'd say it's just as likely I'd disappear into a dusty old bookshop and never be heard from again.
As the night wore on, I finally decided to just come out and ask them. (I am a journalist, after all). They explained that while it was great to travel, learn to surf, and relax on the beach, the well of new ideas and creativity would soon bubble up and simply become too much. That's when they'd know it was time to start working again.
For many years in this industry, old ideas handed down from on high long ago were considered incontrovertible. But things are changing. Some of the change is coming from the outside — from tech companies and other start-ups. But there's also a shift in mindset that's occuring from within, unleashing curiosity and innovation that has been bottled up for far too long.
Rachel Miner, an employee benefit strategist at Employee Benefit Advisors of the Carolinas, recentlly told me, "One of the biggest things we're doing is not discounting anything until we know more about it." What a refreshing philosophy in an industry that so often reverts to the tried and true.
I stumbled onto some wisdom shared with recent graduates by LeMoyne College President, Linda LeMura: "Try new things. Take prudent risks. Learn from people willing to share from their experiences. The person who is curious and nimble will succeed over time."
One of my favorite authors, George Saunders, puts it another way: "Don't be afraid to be confused. Try to remain permanently confused. Anything is possible. Stay open, forever, so open it hurts, and then open up some more, until the day you die, world without end. "
Yes, we're all different, but no matter who you are, I'd say that's pretty good advice.