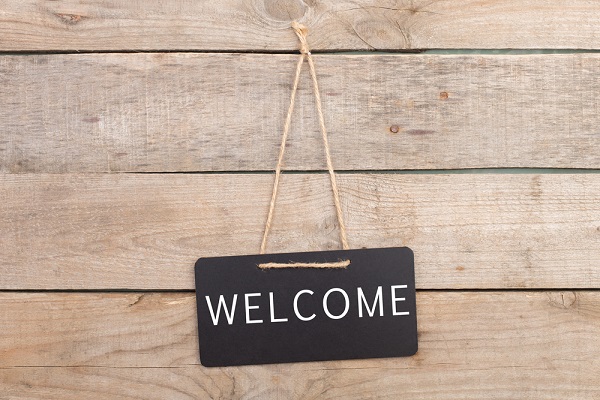 Allow me to introduce myself: I'm Emily Payne, and I've now been BenefitsPRO's managing editor for all of two weeks. I just moved to Denver from Madison, Wisconsin, where I spent the last seven years on the editorial team for a B2B publication covering the athletic, fitness and recreation industries.
What does that have to do with brokers, benefits and insurance? A lot, actually.
I've moved from serving an industry actively trying to help people get healthy and change the way we think about wellness to an industry focused on facilitating access to those same resources and making them affordable. Employee wellness programs, corporate fitness, health insurance incentives, obesity epidemic, population-health management, fitness wearables, evidenced-based outcomes — these are just a few of the terms that continue to hold relevance as I transition to a new industry.
In my previous role, I wrote about the American College of Sports Medicine's Exercise is Medicine initiative, which encourages health care providers to include exercise and fitness in patients' treatment plans. I worked closely with the Medical Fitness Association to explore how this changing view was being implemented in health clubs and medical wellness centers. I covered the PHIT Act, a piece of legislation that would allow employees to use pre-tax medical dollars to cover fitness-related expenses. I explored how wearables such as FitBit were disrupting the fitness industry and driving the shift toward data- and outcome-based fitness plans.
In my brief time in this role, I've already shared headlines such as "Insurers adopting new approaches to managing chronic conditions," "Key trends driving America's healthiest employers," "An extreme wellness plan that feeds you three meals a day," and have come across a trove of other articles touching on these same trends and challenges.
Improving the collective health and wellness of the country is one of my passions, and I do it by facilitating the spread of ideas and resources among those who are in a position to make a more direct impact. Granted, wellness and consumer-driven health care is only one piece of the BenefitsPRO puzzle, but I look forward to cultivating passions for the other aspects of our industry as the larger picture comes together.
Now that you know a little more about me, feel free to introduce yourself! Reach out to me at epayne@alm.com or on Twitter @EmPayneALM.