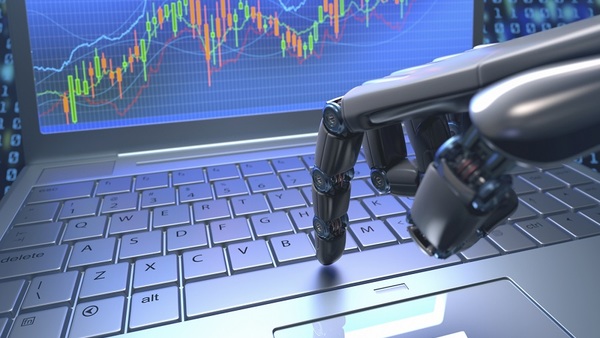 As the War for Talent keeps escalating, more employers are offering additional benefits and perks to attract, retain and motivate talented employees — including identity theft protection, according to IdentityForce's 2017 Progressive Benefits Survey.
The survey polled 105 human resource professionals and found that two-thirds (68 percent) consider identity theft protection an increasingly important employee benefit, while only half currently offer identity theft protection to their employees.
Related: 8 steps to protect employee benefits from data hackers
"In light of the Equifax data breach, we're certainly seeing more HR, broker, and agent inquiries seeking information on our implementation and enrollment process in order to make the benefit available before 2018," IdentityForce's chief executive Steven Bearak said in an interview.
Within organizations, HR departments are coordinating with their information technology teams, who are increasingly looking at identity protection as an important line of defense against potential security data breaches, according to the report.
When asked who is leading the effort to secure employees' personally identifiable information inside their organization, 66.20 percent of the respondents say that the HR department is doing that, while 63.38 percent say the IT team is heading up the effort; finance, 8.45 percent; and other, 12.68 percent, with 9.86 percent saying they were unsure who leads that effort.
When asked what their organization would expect to gain by offering identity theft protectionas an employee benefit, the answers are that they would be able to offer more attractive benefits versus their competing employers, (58.54 percent); provide an extra layer of protection in case of a data breach or cyber attack, (56.10 percent); reduce stress and distractions in the workplace, (36.59 percent); improve recruiting and retention efforts, (21.95 percent); attract millennials, (21.95 percent); and other, (2.44 percent). Just over a tenth (12.20 percent) say they have no plans and no expectations around this.
"Based on the survey, there are two key takeaways regarding how HR views ID theft protection," Bearak says. "First, it's viewed as an attractive benefit to compete with other employers for talent acquisition and employee retention. Second, and this is also extremely interesting with all the news circulating around the Equifax breach, HR believes that it will also provide an extra layer of protection in the case of an enterprise-level data breach or cyber attack."
The report cites Society of Human Resource Management, which shows in its annual surveys that technology-related benefits remain a popular trend at most employers. The HR trade group lists company-paid identity protection for the first time in its 2017 Benefits Survey, in which 9 percent of the respondents say they offer the benefit. IdentityForce takes the threat of a cyber attack on its employer clients very seriously, and offers an "exclusive breach guarantee," Bearak says.
"If a company were to have its own data breach, we would provide white-glove restoration services to any of its employees affected by the breach for 12 months," he says. "All at zero cost to the company."