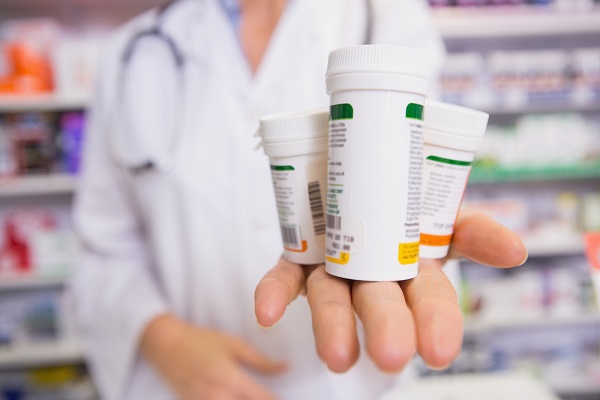 Are many new cancer drugs being concocted in the lab and released to the public without any proof of their efficacy? A recent study that examined the effect of drugs released since 2009 found that more than half had showed no benefits in terms of survival rate of quality of life of the patients.
A study of evidence of benefits of cancer drugs approved by European Medicines Agency published in the British Journal of Medicine examined the clinical evaluations done prior to the approval of 48 cancer treatment drugs. After pouring through the evaluations, the researchers concluded that more than half had been approved for use in an absence of any benefits for either longer survival or quality of life benefits.
Related: Absent federal action, states take lead on curbing drug costs
The fact that the drugs had not demonstrated quality of life benefits didn't come as a surprise. The researchers said few tests address patient quality of life, and in this case, none of them did. "None of the pivotal studies supporting oncology drug approvals from 2009 to 2013 included quality of life as a primary outcome measure."
More disturbing was the lack of evidence that the drugs would extend the life of the patients. "At a minimum of 3.3 years after market entry, there was still no conclusive evidence that these drugs either extended or improved life for most cancer indications. When there were survival gains over existing treatment options or placebo, they were often marginal." Or, meaningless in many cases, the study found.
As with quality of life, extended survival as an outcome was often not examined by pre-approval testing. The authors found that "only 18 of the 68 (26%) were supported by a pivotal study powered to evaluate overall survival as the primary outcome."
The authors concluded that, while the drugs once released to the public in all likelihood did no damage to patients, 57 percent of them neither extended the patient's life nor patient quality of life. Given that these are perhaps the two most common patient expectations of new drugs, the researchers politely but firmly took the approval system to task.
"When expensive drugs that lack clinically meaningful benefits are approved and paid for within publicly funded health care systems, individual patients can be harmed, important societal resources wasted, and the delivery of equitable and affordable care undermined," the study concluded.