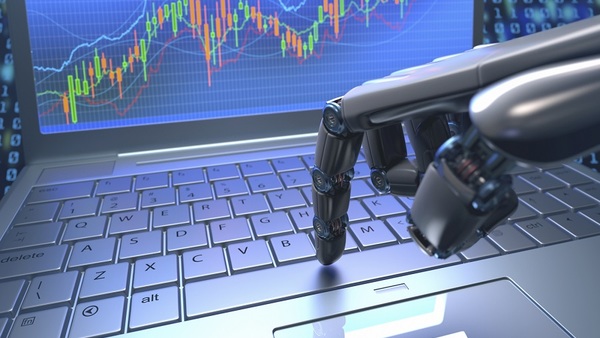 Streamlined operations and easier payouts are only some of the benefits that blockchain could bring to the pension planning industry.
So says an Investopedia report, which points out that although the retirement services industry has estimated total pension assets of $19.1 trillion in the U.S., the fact that it's still reliant on data silos and Excel spreadsheets means that inefficiencies are built into the system. Blockchain, it says, "could streamline operations and make it easier for pension account planners and holders to manage payouts."
A paper by consulting firm Cognizant Technology Solutions Corporation has further highlighted possible use cases for blockchain, among which are both standard and unconventional uses of the technology. Not only could it be used for such workaday tasks as record management and planning documents, but also for tracking expenditures for pension account holders who have taken out loans or even for developing custom pension coins (similar to the cryptocurrency bitcoin) for desired behavior from participants.
And companies are already sitting up and taking notice. Roshina Nandra, vice president of Prudential Retirement Innovation Lab, said in a Bloomberg interview that the company began exploring blockchain use cases three years ago and that blockchain is a "more secure recordkeeping system" than existing solutions in the industry. Fidelity Investments, for its part, is exploring blockchain use in its technology innovation unit Fidelity Labs.
Raphael Vantroost, who leads advisory and partnerships at startup Auctus, which is aimed at the pension planning industry, has compared pension plans to smart contracts within blockchain. The latter is a digital contract with preconfigured rules. Pension plans can be configured as a smart contract with payments if certain criteria defined in the original plan are met. Prudential's Nandra also said in the report that life insurance companies could also automatically make payouts upon a person's death if they are able to receive a digital status alert.
And of course millennials are out ahead of the curve on this, with some of them already using blockchain for retirement planning and saving. The Bitcoin IRA has crafted bitcoin funds for interested millennials, and earlier this year launched the first retirement fund based on digital currency Ethereum.