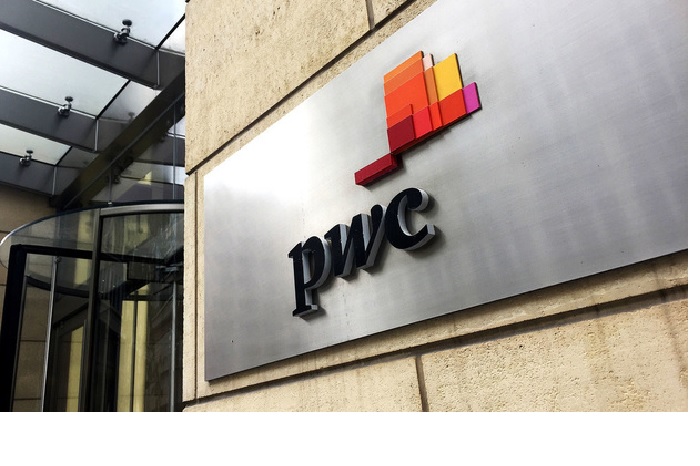 A federal magistrate judge has denied an effort by PricewaterhouseCoopers to seal the number of would-be class members in an age discrimination suit that claims the accounting and consulting firm unlawfully struck older job applicants from employment consideration.
The lawsuit, filed last year in U.S. District Court for the Northern District of California by the AARP Foundation Litigation and the law firm Outten & Golden, alleges the hiring practices at PwC are discriminatory.
The plaintiff's attorneys estimated that some 14,000 potential job applicants over age 40 could be part of the affected class. That number, until this week, had been confidential.
PwC's lawyers at Kirkland & Ellis have argued that only existing employees can bring such claims, not prospective ones. The lawsuit is one of several pending in courts across the country that confront alleged hiring discrimination under the Age Discrimination in Employment Act. No class has been certified in the PwC case.
"The number of potential plaintiffs in this case is not privileged, protectable as a trade secret, or otherwise entitled to legal protection," Outten & Golden's Jahan Sagafi in San Francisco, the lead attorney working with the AARP, said in a court filing.
The company argued in court documents that the number was confidential. The company's attorneys took a rare move in requesting the number of potential class members be sealed in court papers. In court papers, the Kirkland team argued: "PwC disputes plaintiffs' estimate, which is misleading given neither a class nor a collective has been certified."
U.S. Magistrate Judge Sallie Kim of the Northern District of California on Nov. 15 didn't spend a lot of time writing her one-paragraph order rejecting PwC's request to seal.
"Defendant seeks to seal the number of potential class members involved in the litigation," Kim wrote in her ruling."The number of potential members or number of members in the class is not confidential, and therefore the request is denied."
AARP attorney Dan Kohrman in Washington said the estimated number of class members reflects unsuccessful PwC applicants over age 40. He said the data to determine the class is complex and requires additional analysis.
The lawsuit was filed on behalf of 53-year-old certified public accountant Steve Rabin, who claims the firm has a low number of older workers in entry-level and lower- to midlevel positions because of its practices of hiring workers at this level through campus recruiters and not posting entry-level opportunities to its website.