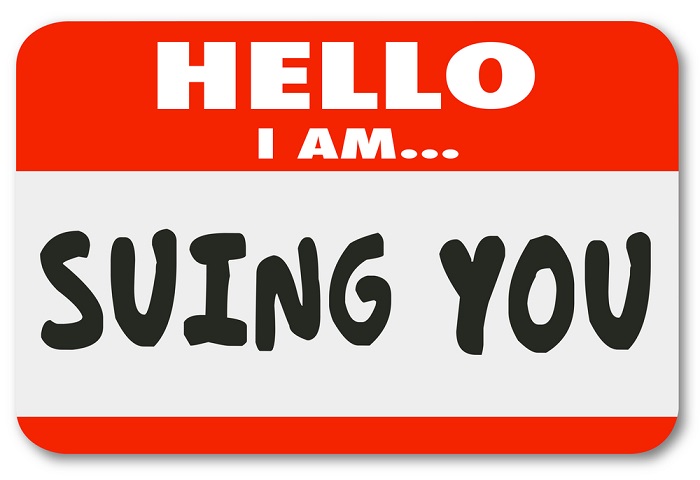 State retirement system officials and three asset management firms are being sued by a group of Kentucky state workers as a result of the state having one of the country's most underfunded pension funds.
U.S. News reports that the workers' lawsuit says the firms and officials breached fiduciary duties by using high-risk, high-fee investments that yielded lackluster returns.
Kentucky's public pension fund has nearly $16 billion in assets but a shortfall estimated by the lawsuit to be at least $27 billion.
The dreadful irony is that in 2001, it was fully funded with a $2 billion surplus, according to the suit.
However, it is now in danger of failing, with the largest of the plans having only 13.6 percent of the money it needs. The retirement and health benefits of 360,000 state workers, from police officers to janitors, depend on Kentucky's pension fund.
The lawsuit in Franklin Circuit Court seeks damages from KKR Prisma, Blackstone Group and PAAMCO for losses on investments they recommended; Blackstone and KKR say in the report that the claim is baseless.
The suit also names several former or current Kentucky Retirement Systems officials as defendants.
Blackstone issued a statement saying, "The Blackstone fund referenced in the complaint delivered to the Kentucky Employees Retirement System positive returns outperforming relevant benchmarks," while in a separate statement KKR said, "We take our fiduciary duty very seriously and believe that the allegations about our firm are meritless, misplaced and misleading."
Attorney Ann Oldfather, one of the workers' attorneys, is cited in the report saying that the system suffered major losses in the 2000s.
In desperation to make up shortfalls, Oldfather says in the report, retirement officials then invested $1.2 billion in 2011 in complex, high-fee, high-risk hedge funds that were also difficult to monitor.
She adds that lower-risk, simpler index fund investments would have been more suited for a pension fund.
In addition, the assumptions used by retirement officials on returns were faulty, and the officials failed to adequately communicate just how big the shortfalls were. That contributed, according to the lawsuit, to the state legislature then failing to provide sufficient funding.