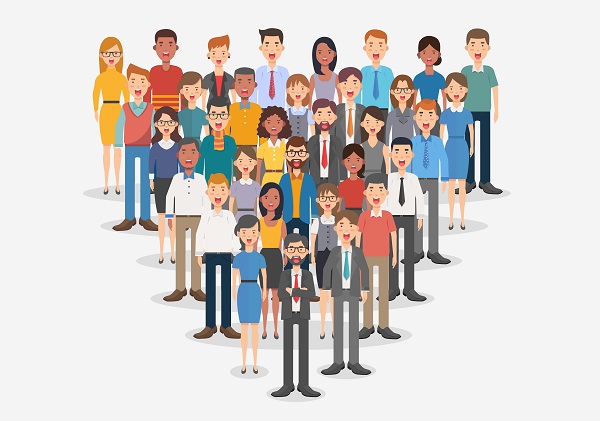 Employers are readjusting their recruitment tactics and casting a wider net to fill many professional occupations, according to a Robert Half survey.
The survey of more than 2,200 CFOs in 20 U.S. metropolitan areas found that a majority are having a tough time filling vacancies, exacerbated by the fact that the unemployment rate for college-educated workers is roughly 2 percent.
When asked how challenging it is for their company to currently find skilled candidates for professional-level positions, 20 percent of the respondents say it is very challenging; 45 percent say somewhat challenging; 24 percent say not challenging; and 12 percent say the question is not applicable to them or they are currently not looking to fill such positions.
"With skilled professionals in short supply, hiring strategies that worked well a few years ago may no longer be effective," says Paul McDonald, senior executive director for Robert Half. "Smart businesses are retooling their recruiting practices to feed the talent pipeline."
Employers are broadening their recruiting efforts in a number of ways, according to the survey. For example, when asked what their organization has done to adapt its approach to hiring in-demand accounting and financing professional who are in short supply, 51 percent of respondents say they are considering college students or recent graduates for roles that historically weren't open to them; 51 percent are expanding their search geographically; 47 percent are hiring interim accounting and finance professionals to evaluate them for full-time roles; 46 percent have accelerated the hiring process to avoid losing candidates' interest; and 43 percent have loosened the must-have criteria to consider more candidates.
Robert Half recommends that employers re-examine their hiring criteria, and figure out which "must-have" attributes and skills can be taught on the job with a strong onboarding program. Employers should also amp up active recruitment, and take the opportunity to describe their company's job opportunities no matter the event.
Another strategies to tap a wider base of professionals include giving potential employees the option to work remotely, if the nature of the job allows for it; partnering with staffing professionals who can help quickly find and secure candidates that employers may not be able to identify on their own; and leveraging employee referrals.