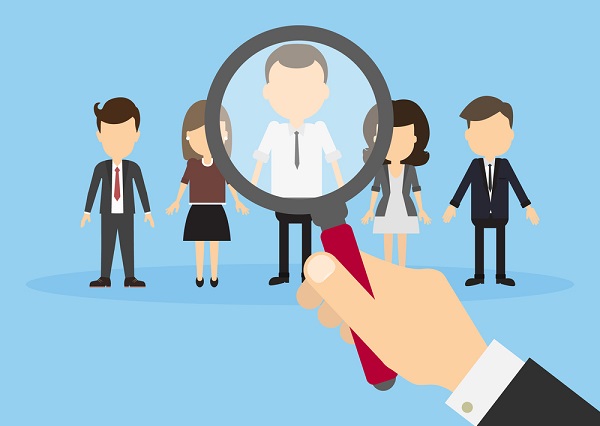 While 44 percent of employers plan to add full-time, permanent employees in the new year and 51 percent are looking to hire temporary employees, they might face some challenges keeping jobs filled; 40 percent of workers also have a change in mind, intending to change jobs this year.
CareerBuilder's annual forecast highlights these statistics and points out that not only might it take employers time to find employees to fill those positions, it might be a bit challenging just to keep existing jobs filled.
Among HR managers, 45 percent currently have job openings for which they can't find qualified applicants, and 58 percent say they have jobs that stay open for 12 weeks or longer.
"More job creation, higher voluntary employee turnover and intensified competition for talent will be the main themes surrounding employment in 2018," Matt Ferguson, CEO of CareerBuilder, is quoted saying in the report.
Ferguson adds, "There is a perfect storm happening in the U.S. labor market. Low unemployment paired with lagging labor force participation and a growing skills gap is making it very difficult for businesses to find qualified candidates—and this is for all types of roles. If employers want to remain competitive, they are going to have to look to new talent pools and significantly increase their investment in training workers to build up the skills they require."
Among the five actions employers are expected to take in the new year is capturing new talent early—going after college students, since 64 percent intend to hire recent college graduates. In addition, 23 percent will be looking outside the country to find the workers they need, while 39 percent will be looking at the ones who got away—intending to rehire former employees.
A forward-thinking 66 percent of employers will be bringing in workers who don't have the skills they need, but who have potential; 44 percent will hire low-skill workers who don't have the experience they need, then train them for higher-skilled jobs.
And last but not least, 30 percent will actually raise starting salaries by 5 percent or more for in-demand workers, while 36 percent plan to do so for existing staff.
The hottest areas to look for full-time, permanent work are the West, at 49 percent, followed by the Northeast at 47 percent. The South comes next at 45 percent, while the Midwest lags at just 33 percent of employers planning to bring on new employees this year.
All that notwithstanding, 6 percent of employers expect a decline in staff levels in 2018; that is, however, an improvement from 8 percent last year; 45 percent don't expect a change in the number of employees, while 5 percent are unsure.