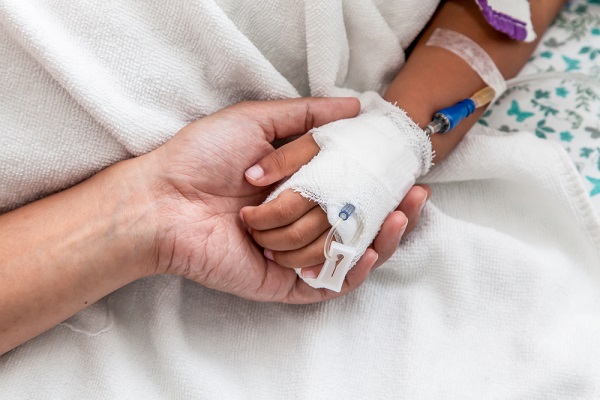 "This is no time to be timid," says Health and Human Services secretary Alex Azar in a report from the Washington Examiner promoting value-based health care as a priority of the Trump administration.
Adding that "today's health care system is simply not delivering outcomes commensurate with its cost," Azar spoke at the public policy conference for the Federation of American Hospitals in Washington and outlined areas the administration intends to push.
The concept itself—in which doctors and hospitals are reimbursed by private health insurance and the government for how well patients emerge after a medical procedure, rather than based on how much care they receive—had also been a priority of the Obama administration, and Azar said that although potential changes have been discussed since the early 2000s, the concept was "still far from reaching its potential."
Related: Doctors far from ready for value-based care system, survey shows
Among the aspects of the concept slated for change are providing more control to consumers over their health information, increasing transparency from health care providers and payers, using experimental models in Medicare and Medicaid and "removing government burdens."
Among other topics Azar touched on in his speech were the need for patients to have a better understanding of how much they'll pay for medical care, such as prices for medical procedures or prescription drugs. In addition, the amount of time providers spend on reporting patient outcomes, he said, takes away from the amount of time they can spend in delivering care.
Other overall priorities he cited are the opioid crisis, the high cost of prescription drugs and the cost of health coverage for those who don't have a medical plan at work or through the government.
Azar, who was sworn in as HHS secretary five weeks ago, added, "This administration, and this president, are not interested in incremental steps," adding, "We are unafraid of disrupting existing arrangements simply because they're backed by powerful special interests."