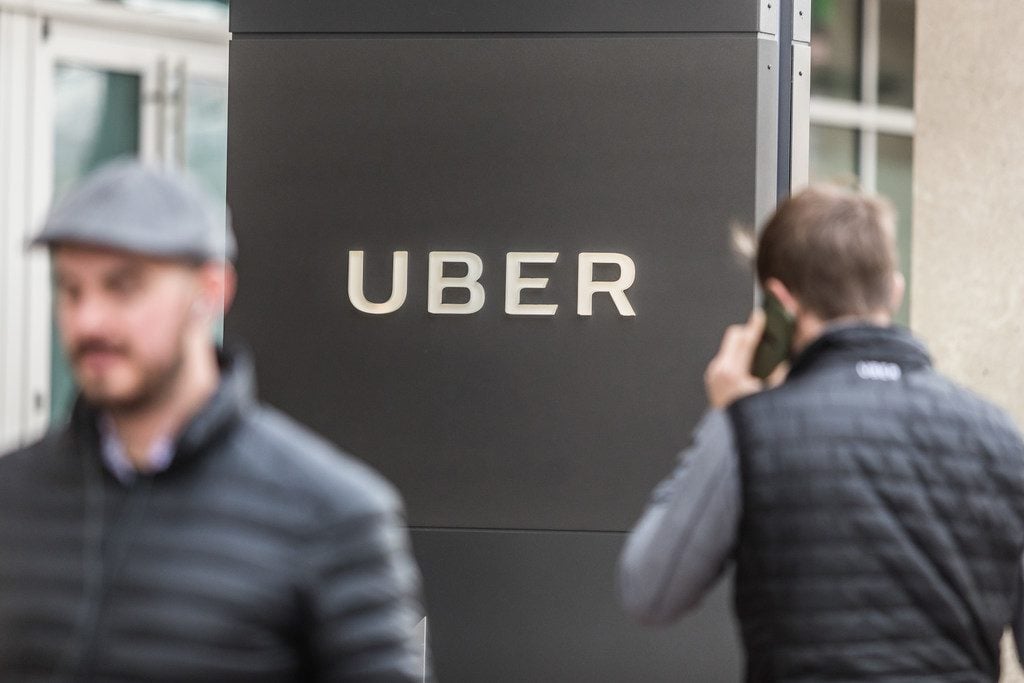 In what is one of the first recent tech sector discrimination lawsuits to reach a proposed settlement, Uber Technologies has agreed to pay $10 million to settle a discrimination and hostile work environment class action lawsuit brought on behalf of about 420 women and minority software engineers.
Court papers filed Monday night by plaintiffs counsel at Outten & Golden indicate that beyond the common fund payout to the class and its lawyers, Uber has agreed to reform its compensation and promotion practices for class members. If the deal is approved, Outten & Golden lawyers would monitor Uber's reforms for three years after the deal is approved.
Related: Microsoft, fighting class action, acknowledges gender imbalances in tech industry
The proposed $10 million payout includes class counsel fees, which could be as high as $3 million, a total of $80,000 in service awards for the two name plaintiffs, and a $50,000 payment under California's Private Attorneys General Act—75 percent of which will go to the state.
The proposed deal includes all women and people of color who held certain software engineering positions at the company since July 2013. The settlement requires sign-off from U.S. District Judge Yvonne Gonzalez Rogers of the Northern District of California who has been overseeing the litigation.
Uber is represented by a Paul Hastings team including Nancy Abell, who previously represented Qualcomm in a $19.5 million deal to settle gender bias claims in 2016.
An Uber spokesman noted that the settlement involves claims dating back nearly five years, and said "while we are continually improving as a company, we have proactively made a lot of changes since then."
"In the past year alone we have implemented a new salary and equity structure based on the market, overhauled our performance review process, published our first Diversity & Inclusion report and created and delivered diversity and leadership trainings to thousands of employees globally," the spokesman said.
Outten & Golden's Jahan Sagafi said that the plaintiffs' team was "pleased" with the result.
"We think that the monetary relief and the injunctive relief show that Uber is very serious about remedying past discrimination and harassment as well as ensuring that the employment practices and HR systems in place prevent discrimination in the future," Sagafi said.
The tech industry has been under scrutiny for gender inequity of late, and several other major companies have faced similar lawsuits, including Alphabet Inc.'s Google and Microsoft. The U.S. Labor Department also has open investigations of the pay and hiring practices at Google and Oracle.
The Uber lawsuit, in particular, alleged Uber used a "stack ranking" system to evaluate employee performance where supervisors were required to rank employees from worst to best. The system, plaintiffs argued, set "arbitrary cutoffs" among employees with similar performance and was implemented in a way that disadvantaged female employees and employees of color.