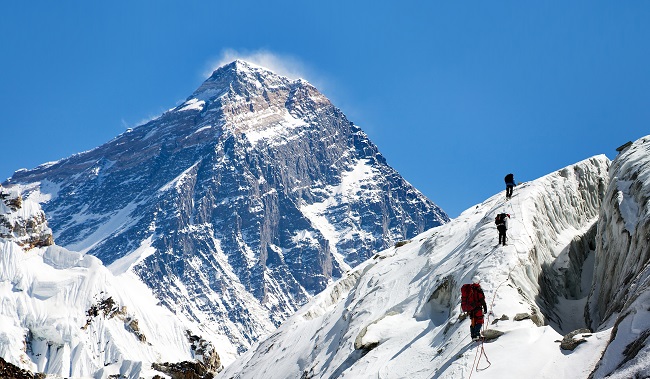 I recently had the pleasure of attending an industry conference and listening to a panel of some of our finest consultants.
One top advisor mentioned that she told her clients that reaching their goals would require a five-year plan, rather than an instant fix. For the most part, we've become an instant fix type of society. We can quickly scan texts, emails, and instant messages or quickly drive thru to accomplish most of our needs and desires. But that has an inherent problem: the easiest and quickest solution is not usually right way. You can force a square peg into a round hole with a mallet, but there will be damage.
Everything that is worth something requires time, preparation, commitment and oftentimes, some pain—whether physical, emotional or financial.
If a company wants to make a significant difference in the resources they use towards their human capital in regards to employee benefits, there is a very simple question that needs to be asked: Why do you offer benefits to you your employees?
The outlay per employee is typically already a source of pain in the budget for companies, but the value is not realized until there is complete understanding of why that investment is being made. As the advisor I heard said, "Initially, there will be pain to reach the goals they want to reach."
Once business partners fully understand these goals, a plan can be constructed to design more of a straight line path towards the company's specific long term objectives for their human capital and bottom line. There are very simple steps to follow:
Ascertain why benefits are offered and what they currently like about their plan design
Change the plan design to fit the employer's long-term goals with specific steps and guidelines
Trust that you are the expert in this; it is why you were hired
Stay current on new benefits trends and adjust plans as needed
There is a lot of unrest in the benefits industry, which is causing many employers and employees to become more educated and to look for consultants who are willing to move out of the norm and disrupt what they have typically done in order to have a better outcome in the future. It is vitally important to properly equip yourself with the right consultants and partners to ensure your success.
The pain brought about by the escalating costs of health care, pharmacy, and insurance leads to disruption as the only true path to change. Plan design is the answer; it is an upward climb, it is not an easy path, it requires an expert with experience, it is not going to be an instant fix, and the climb to the top may require training and muscle memory, but it is beautiful. And your clients need a little help to reach the peak.