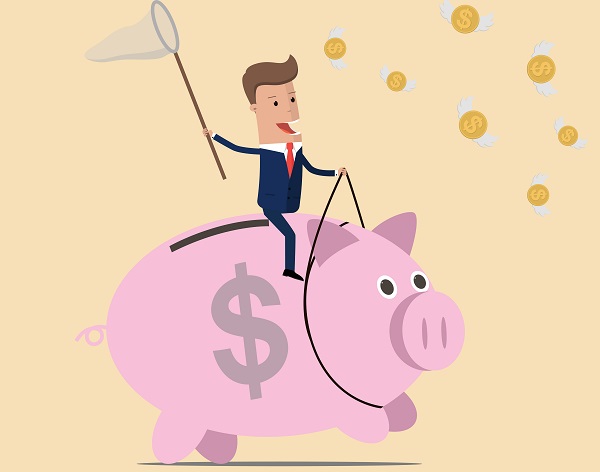 Hospitals started early, so they're way ahead in the race—but they may not be for long, as health insurers are taking a page from their book and snapping up physician practices.
Modern Healthcare reports that in an effort to control spending, ward off hospital/physician practice consolidation and also manage patient care with an eye toward improving both quality and results, insurers are increasing their efforts to buy medical practices or going after outpatient facilities that employ doctors.
According to Modern Healthcare, UnitedHealth Group is ahead of the pack in acquisitions, with its subsidiary OptumCare taking in several practices annually, while Centene Corp., Humana and Anthem are more recent entrants into the acquisition race.
Related: Humana said to be in talks to buy home and hospice-care business
"It's the provider that's in the catbird seat, according to Sheila Talton, CEO of Gray Matter Analytics, tells Modern Healthcare. "From the payer side it's definitely a defense mechanism to have more of a relationship with the patient." Some experts also say that by buying physician practices, insurers can cut costs by controlling how those doctors practice, where they refer patients and what they prescribe.
December was a heavy month for acquisitions, with Optum buying dialysis provider DaVita's medical group for $4.9 billion. The purchase gives Optum access not only to DaVita's 750 primary care physicians but also thousands of other providers it contracts with.
Not that there are all that many physicians employed by health plans; Modern Healthcare cites figures from the American Medical Association indicating that only about 2 percent of all physicians in 2016 were employed directly by a health insurer or worked in a practice owned by one. In addition, figures from the American Academy of Family Physicians show that just 2 percent of its members are employed by a health insurer—a number that's been fairly steady for the last few years.
Still, there's opportunity, and it wasn't just Optum buying in December. Humana and two private equity firms announced a deal to buy post-acute provider Kindred Healthcare for $4.1 billion. For its $800 million investment, Humana comes out of the deal with a 40 percent stake in the company's home health, hospice and community-care division; that brings it not just physicians but also 40,000 caregivers who serve approximately 130,000 patients a day.
In April, the same three firms bought hospice operator Curo Health Services for $1.4 billion to combine with Kindred's home division. The list goes on with acquisitions by Humana of Family Physicians Group; by Centene of Community Medical Group; and by Anthem of Aspire Health.