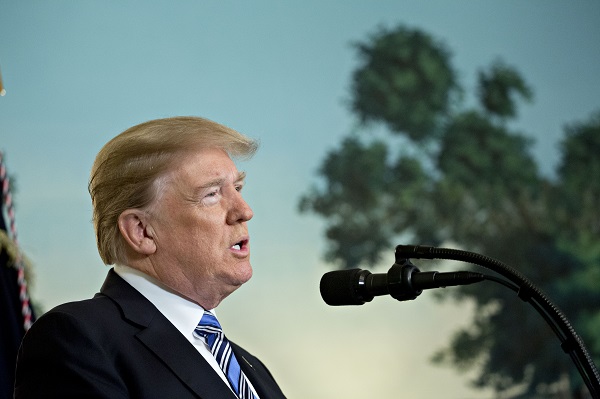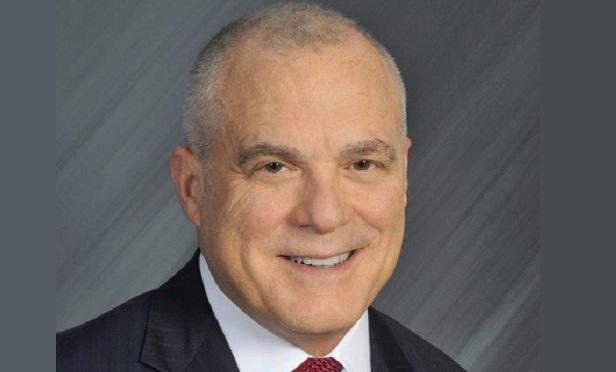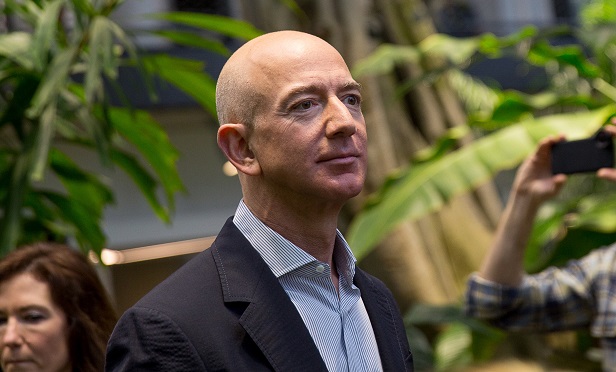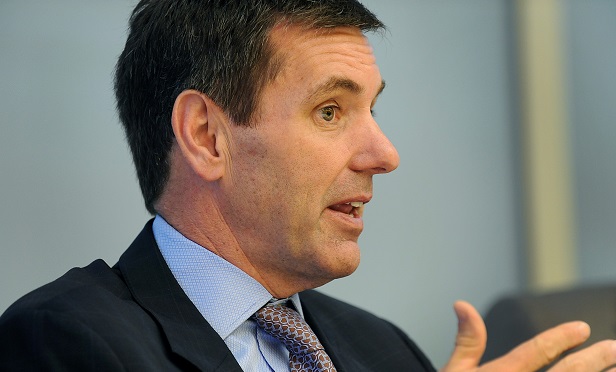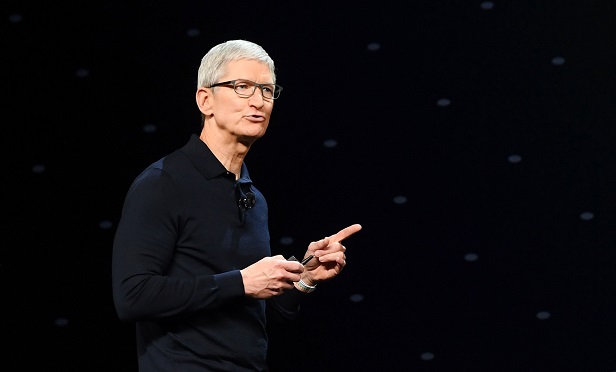 Advertisement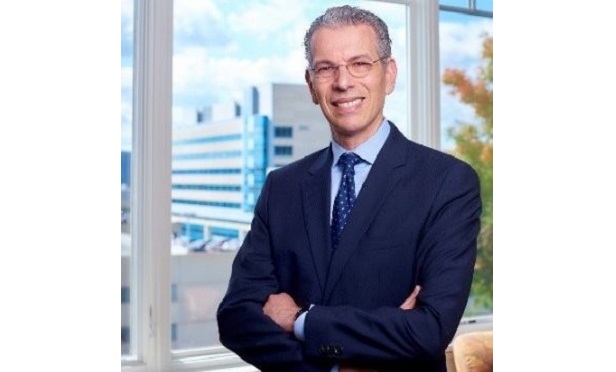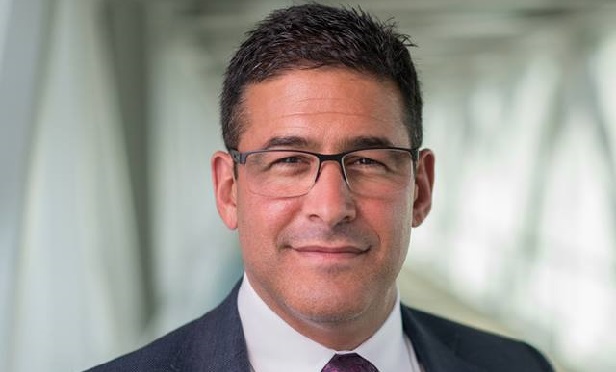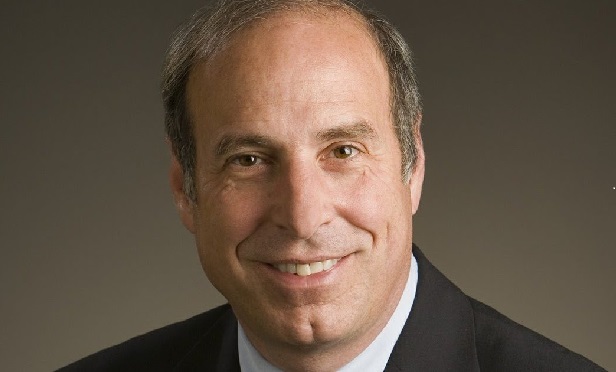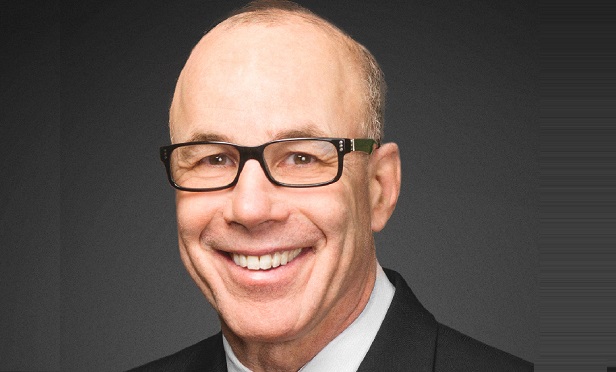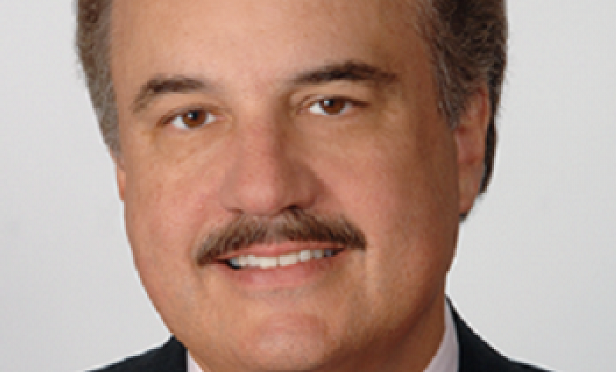 Advertisement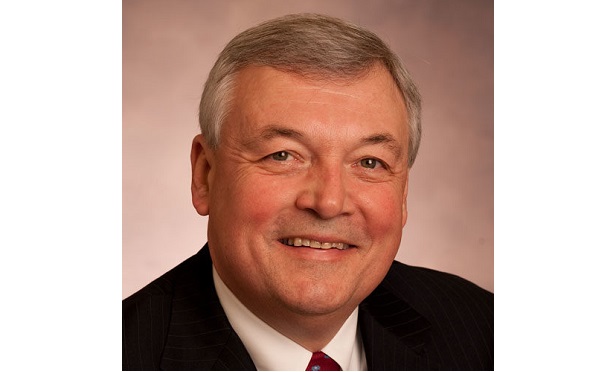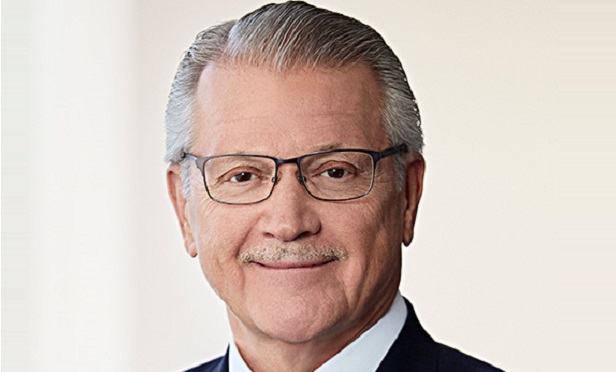 If there's anything that's been a constant regarding health care over the last year, it's change—and disruptive change, at that.
Modern Healthcare's annual "100 Most Influential People in Healthcare" list is dominated by disruptors this year. Heading off the list is—who else?—President Donald Trump, whose efforts to pick apart the Affordable Care Act have resulted in people losing coverage, insurers losing subsidies, navigators losing funding and possibly—although the fight's not over, and the outcome isn't known yet—drug prices losing altitude.
Related: How broker consolidation and industry alliances are changing the industry
But the next dozen people on the list, all tied for second place and the collective title of "disruptors," include a number people you wouldn't expect. Outsiders are weighing in on the struggle to broaden coverage, reduce cost and even change the very way that care is delivered, and with their various outside-the-box approaches, the system appears to be in for even more shocks than it's endured already.
So where are the rest of the top 13 from? Health systems, insurers, pharmacy, venture capital and technology companies, says the report, and some of their ideas are not just outside the box but pretty far away from it as well.
The report quotes Dr. Stephen Klasko, CEO of Jefferson Health: "Look at Amazon, Berkshire Hathaway and JPMorgan Chase. That is the 'we're mad as hell and not going to take it anymore' cohort that have given up on the traditional players because all they have done is blame the other person."
Major employers and technology companies, the report points out, are getting together to invent new coverage models and to make the health data playing field more democratic. Providers of care and insurers are attempting to put together new ways to deliver care, while health systems are not only getting actively involved in new ways to do something meaningful about high drug prices while still meeting consumers' increasing demands for convenience and transparency.
And with tech and other titans flush with the resources and capital to invest in new technology, new staff training and outreach programs are reshaping the industry from the top down. But that doesn't mean it isn't a challenge to change the whole industry, especially with providers dealing with payment models at war with one another.
And there have to be incentives to convince an industry to change its ways—akin to enticing the QEII to turn on a dime. According to Klasko, "It's hard to get someone to change when their salary doesn't depend on it." To that end he suggests such strategies as tying bonuses for executives to improvements to the health and well-being of their surrounding communities, instead of to bigger market shares.
"Most CEOs have focused on maintaining their cost structure and remaining profitable in the context of a model that is inefficient and not getting to better outcomes at lower costs," healthcare consultant Rita Numerof is quoted saying in the report.
Numerof adds, "I don't want to imply being profitable isn't a good thing, but that side of the delivery equation is dominated by the status quo mentality that has been historically focused on bricks and mortar and heads in beds."
And changing that focus might run to other things than hospitalization and medication, such as the actions of Danville, Pennsylvania-based Geisinger Health. Geisinger, says the report, "is trying to change that by providing fresh-food pharmacies in food deserts, which have improved diets and significantly decreased blood sugar levels. It provides free transportation for medical care as well as trips to friends' houses, church and other social events within 50 miles to combat loneliness."
Geisinger also offers Lyme disease screening for those living near forests and Methicillin-resistant staphylococcus aureus screening for those who live near livestock. Its CEO, Dr. David Feinberg, is quoted in the report saying, "Loneliness and isolation is as negative a health effect as heart disease or cancer. Both the medical and humanistic aspects of care are vital."
He adds, "What really matters is your genetic code, ZIP code, behaviors and things like if you have access to good food. Kale and quinoa can be better than prescription medications."
And speaking of prescription medications, there are also the four health care providers—Intermountain Healthcare, Ascension, SSM Health and Trinity Health—that are working with the U.S. Veterans Affairs Department "to pool their capital with 450 hospitals to create a generic-drug company." Such a system could not just increase generic competition to avoid skyrocketing price increases, but also offer an alternative source of supplies that can be hit with shortages—like saline solution and sodium bicarbonate.
And that doesn't even approach some of the actions being taken by such companies as Google, Apple and Fitbit, who are transforming how and where—and by whom—patient data is used.