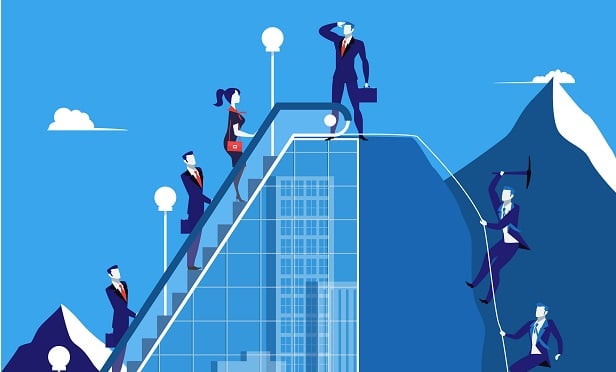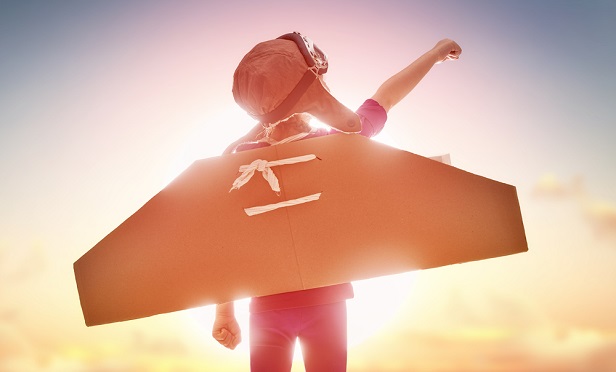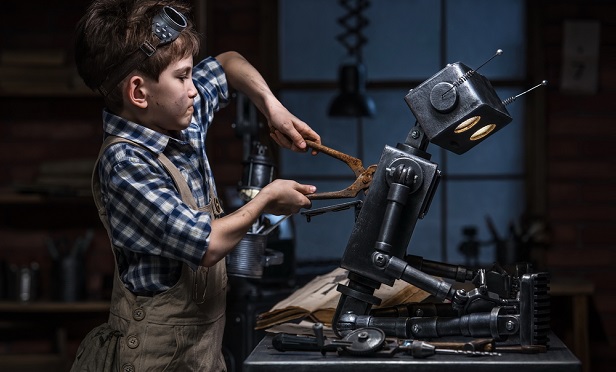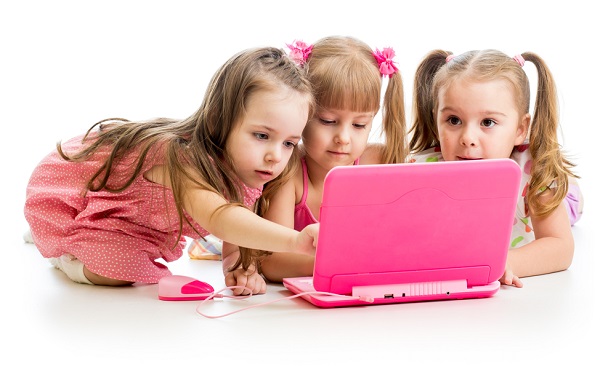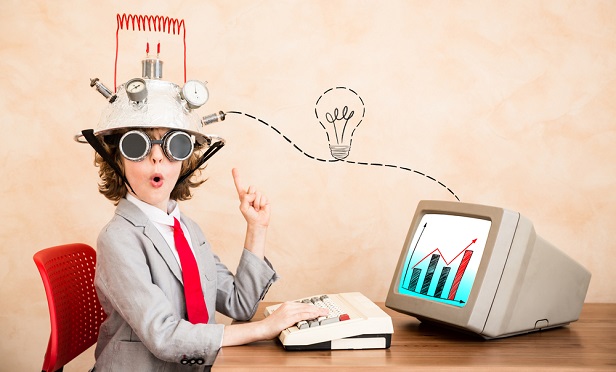 Advertisement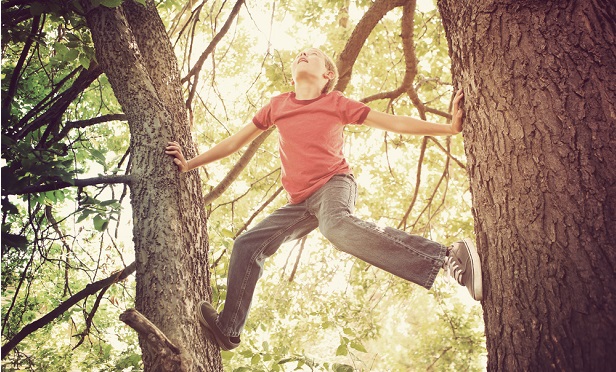 As if it's not challenging enough to negotiate a changing workplace in which regulatory requirements, tough recruiting and new technology demand almost constant adjustment—not to mention the demands of customers and a shifting marketplace—not even executives are exempt from the need to change.
So says the Workplace 2025: The Post-Digital Frontier report from Randstad US, which used both its own and XBInsight assessment data on 5,000 leaders to identify several personal traits, as well as five leadership competencies, that it says are necessary in the post-digital age.
Related: Millennials are driving freedom, flexibility, and virtual collaboration
Those findings are no surprise companies–95 percent recognize that new and different types of leadership will be necessary to tackle organizational structure and operating model changes due to digitalization.
What will companies be looking for in their future leaders? According to 76 percent of worker respondents, not only must these leaders exhibit the ability to keep people connected and engaged, but 77 percent say they also must be more agile and digitally savvy; 76 percent say they must be able to drive a culture of innovation, learning and continuous improvement and 60 percent say they'll have to be adept at taking risks.
But 63 percent of all companies surveyed said they don't believe they have a strong digital leader in place at present. And that, says the report, puts them at risk in some very specific areas.
Not only will they face a lower likelihood that digital initiatives will meet their full potential in driving business success, they'll be taking "an ineffective approach to digitalization that is largely tactical in nature without a cohesive, company-wide strategy or focus."
In addition, they'll have a tough time attracting and keeping top talent, since they won't be able to provide today's workers with the digital innovation and tools most of them look for in a prospective or existing employer.
"Thanks to technology, organizational structures and operations are changing far more rapidly than they did in the past," Jim Link, chief human resources officer, Randstad North America. Link adds, "If organizations don't have leaders in place with the digital prowess required to navigate this new reality, they'll struggle. The best investment that companies can make in their future is to identify and cultivate individuals with strong digital skills and sharp instincts for what's coming next, as they'll drive innovation and keep their companies competitive."
Want to know more about what makes a great leader?